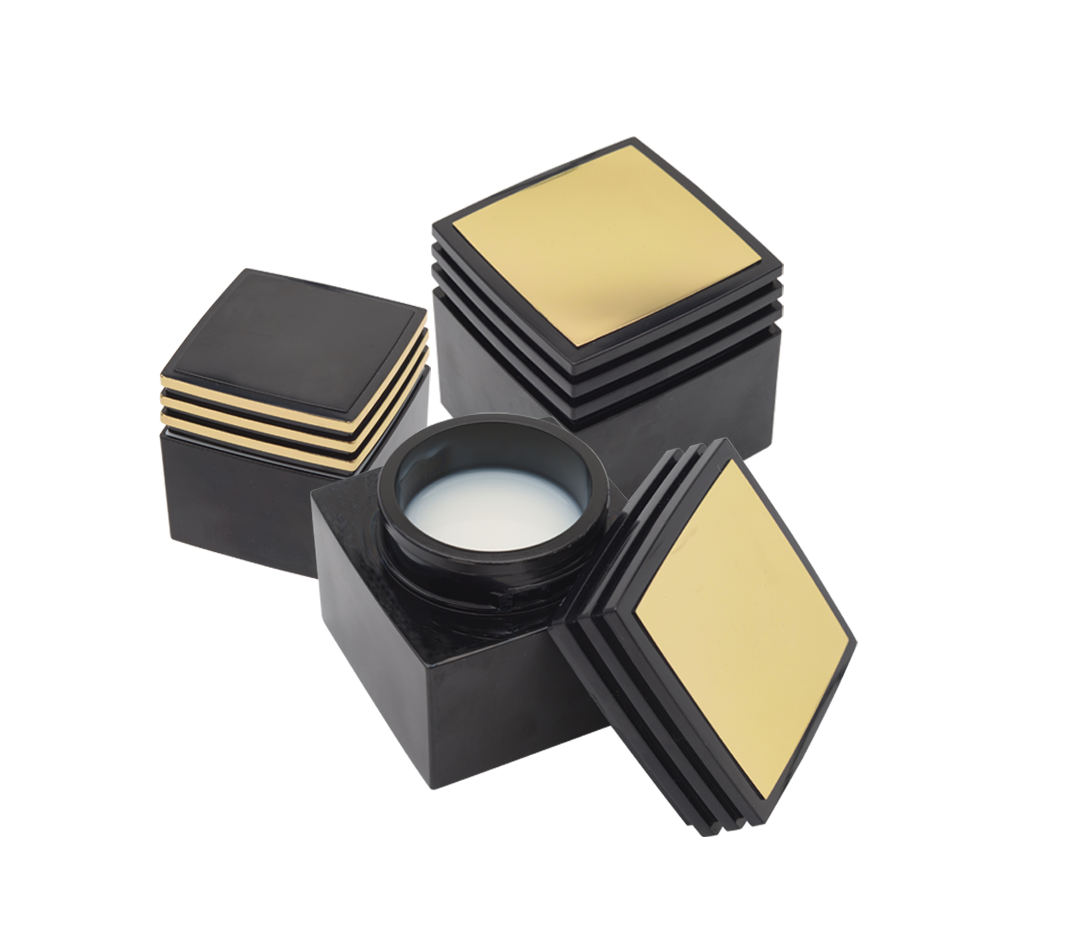 Toly are introducing their ultra-modern Mecca Jars
13/11/2018
To complement their vast range of jars, Toly have created their new modern Mecca Jars.

Mecca jars have a chic and luxurious look due to their distinctive, ridged collars. These jars are ideal for various formulations and are available in 20ml and 50ml.

To make the product look more outstanding, the jars can be decorated according to your brand's needs.
Back