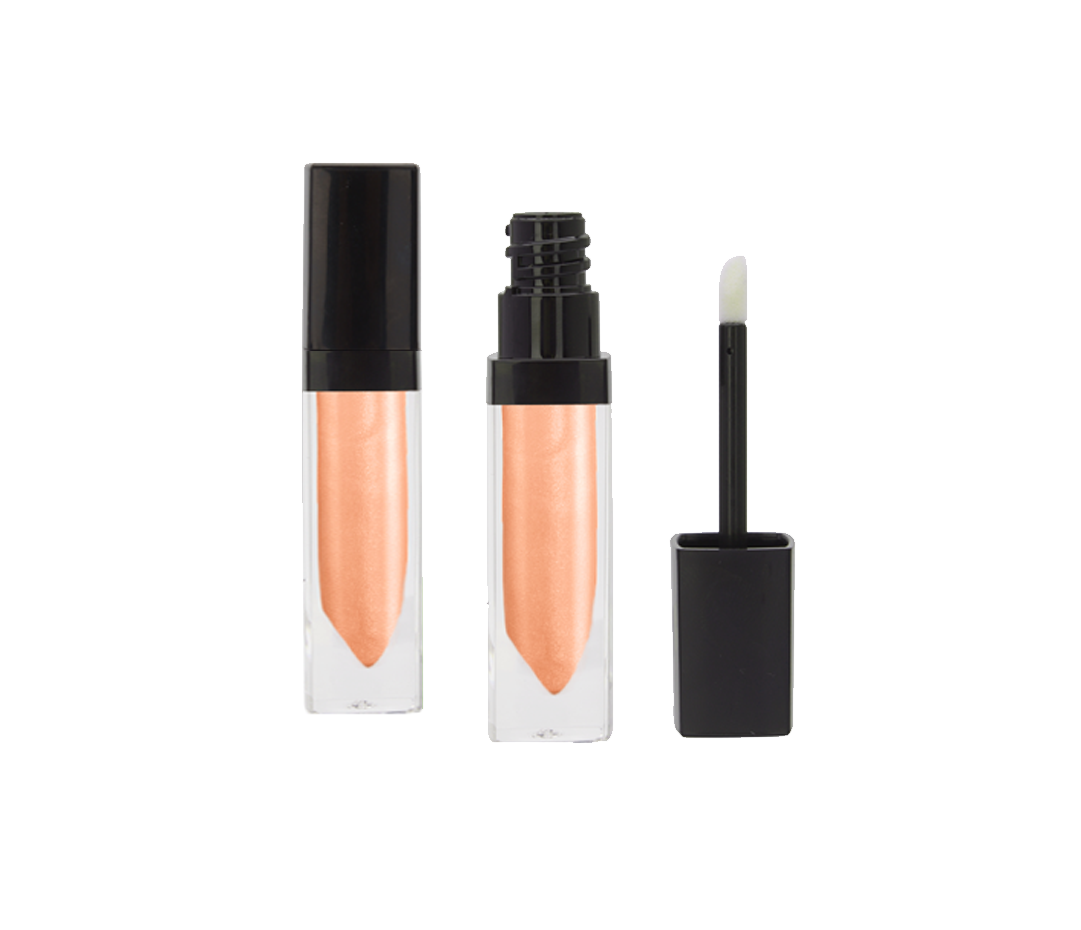 Toly is proud to introduce their stylized 'V' gloss
5/11/2018
Toly are presenting their stylish lipgloss featuring a playful and elegant 'V' design related to glamour.
Creativity, trends and innovation are what make Toly's packaging exciting. This lip gloss pack stands out from the rest by visibly portraying the image of a lipstick bullet.
Manufactured in Toly Asia, these heavy walled lip gloss packs are made in ABS plastic.
The upscale 'V gloss' can be decorated in multiple ways according to the brands guidelines.
Back