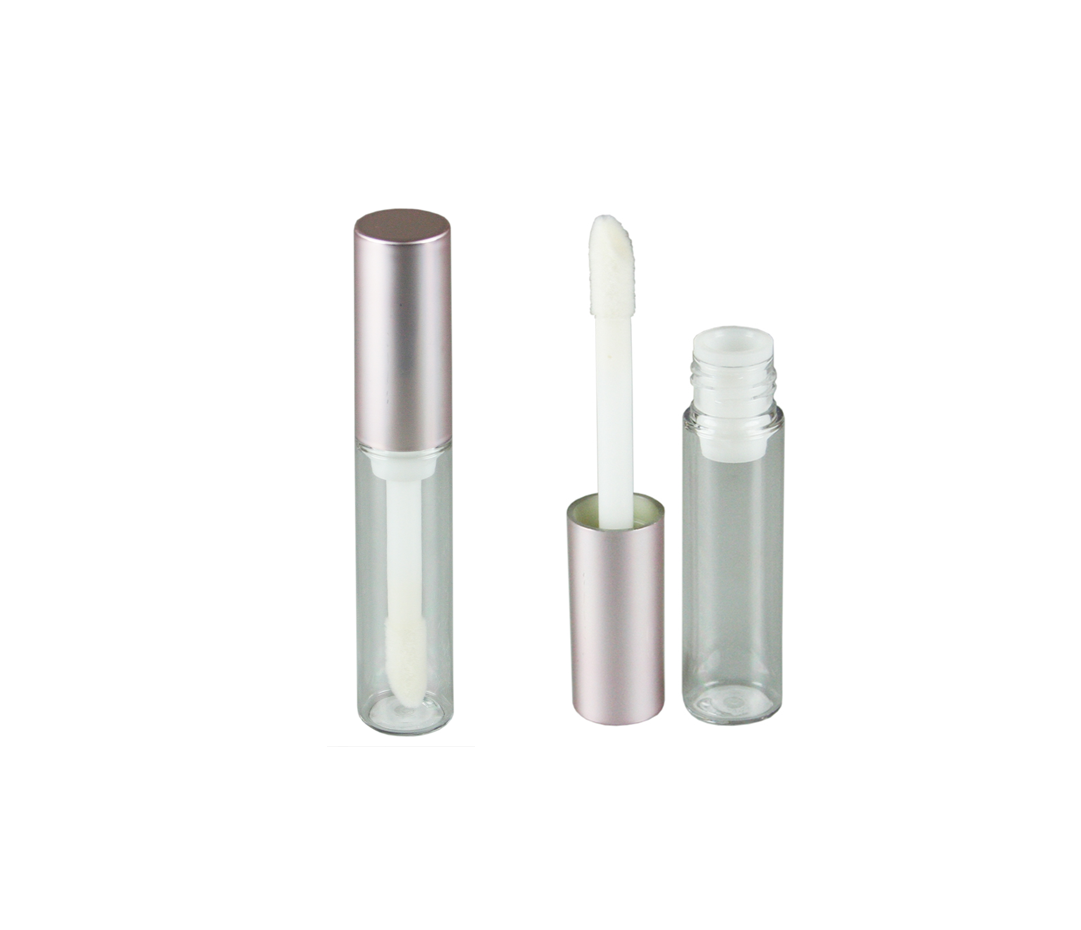 JUMBO DOEFOOT: Oversized Lipgloss Applicator from Toly Asia
2/7/2014
The JUMBO DOEFOOT is the ultimate lipgloss applicator for liquid formulations. Resembling a classical lipgloss, the oversized applicator allows the user to apply product evenly, precisely following the contour of the lips - perfectly suited for lip plumping applications.
The fibres are designed to hold more than conventional fibres and have a special "fluffiness" that provide a unique, sensual feeling when applying the product.
To ensure the perfect amount of product is always applied, the hidden insert in the neck delicately wipes the fibres clean of any excess formulation.
So, to enhance the feel of your product look no further than the JUMBO DOEFOOT LIPGLOSS APPLICATOR.
Back