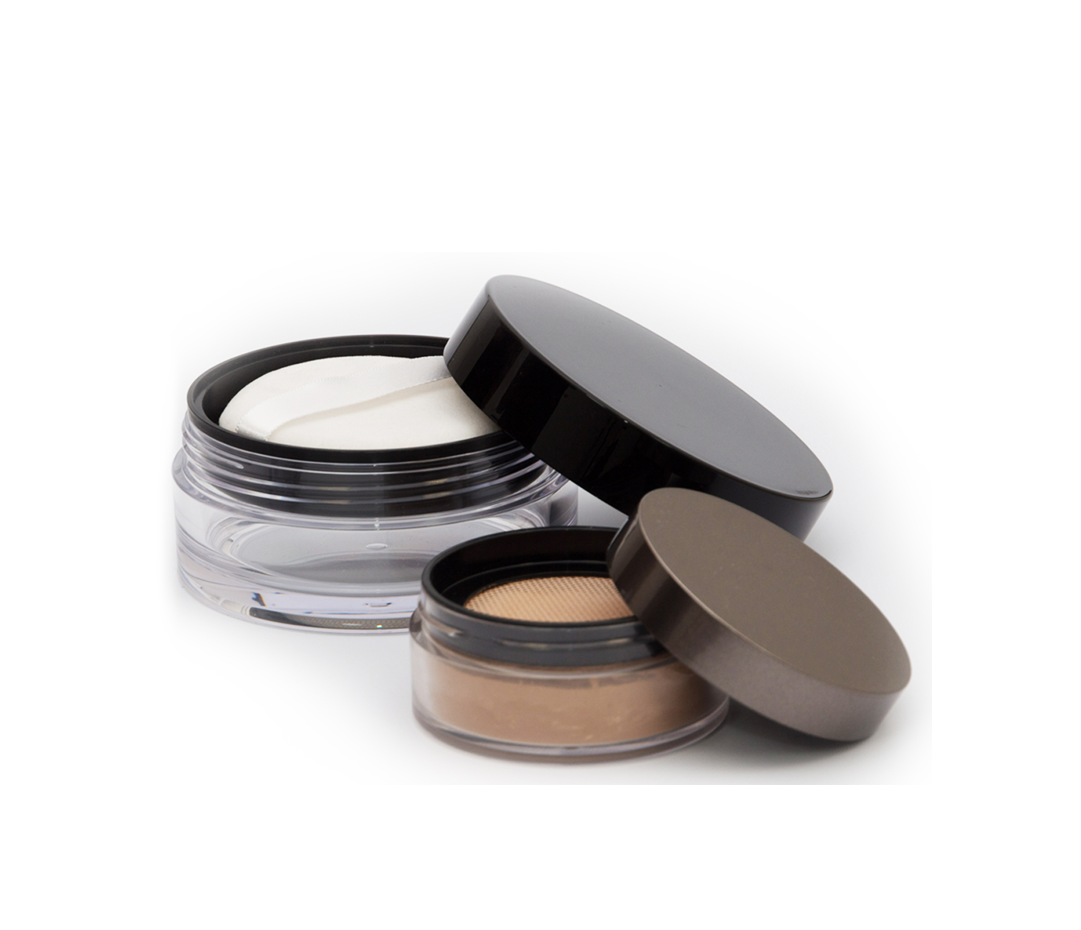 Toly introduces the NET SIFTER
11/11/2014
Toly's Net Sifter Loose Powder container is the ideal solution for a flawless application.
Available in standard 30g, 20g and 3g packs, the loose powder is elegantly covered with our unique Net Sifter.
Its flexibility ensures that there is no need to turn the container upside down to apply it to the sponge - No mess and no fuss.
Back