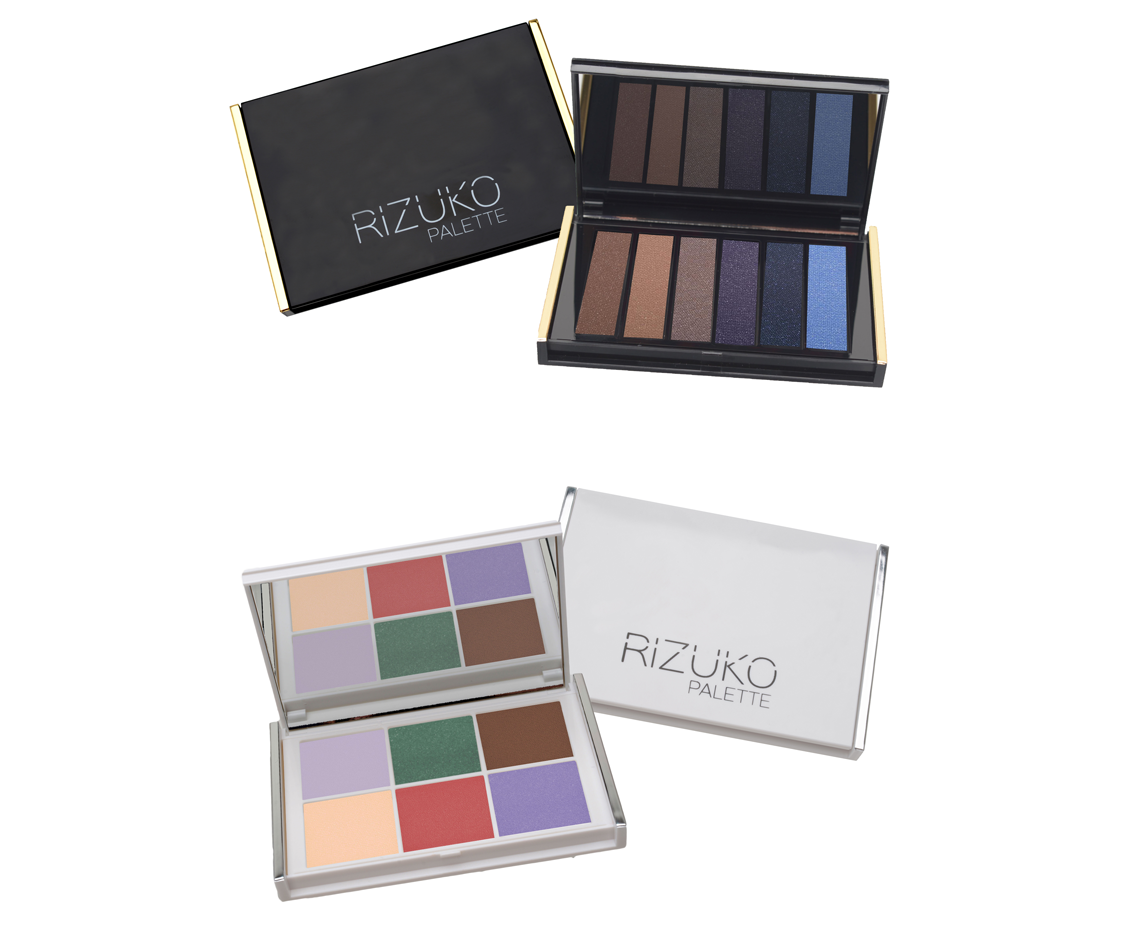 Toly Launches its new Rizuko Palettes!
17/10/2018
Toly are presenting their new Rizuko standard palettes.
These pinned hinge palettes are produced using ABS, and are manufactured in Toly China.
Optimal for eyes lips, and face, this makes them suitable for blush, highlighter, and lips.
Rizuko is an elegant design with a full-sized mirror to stand out from the rest, and can easily be personalised in line with your brand needs!
Back