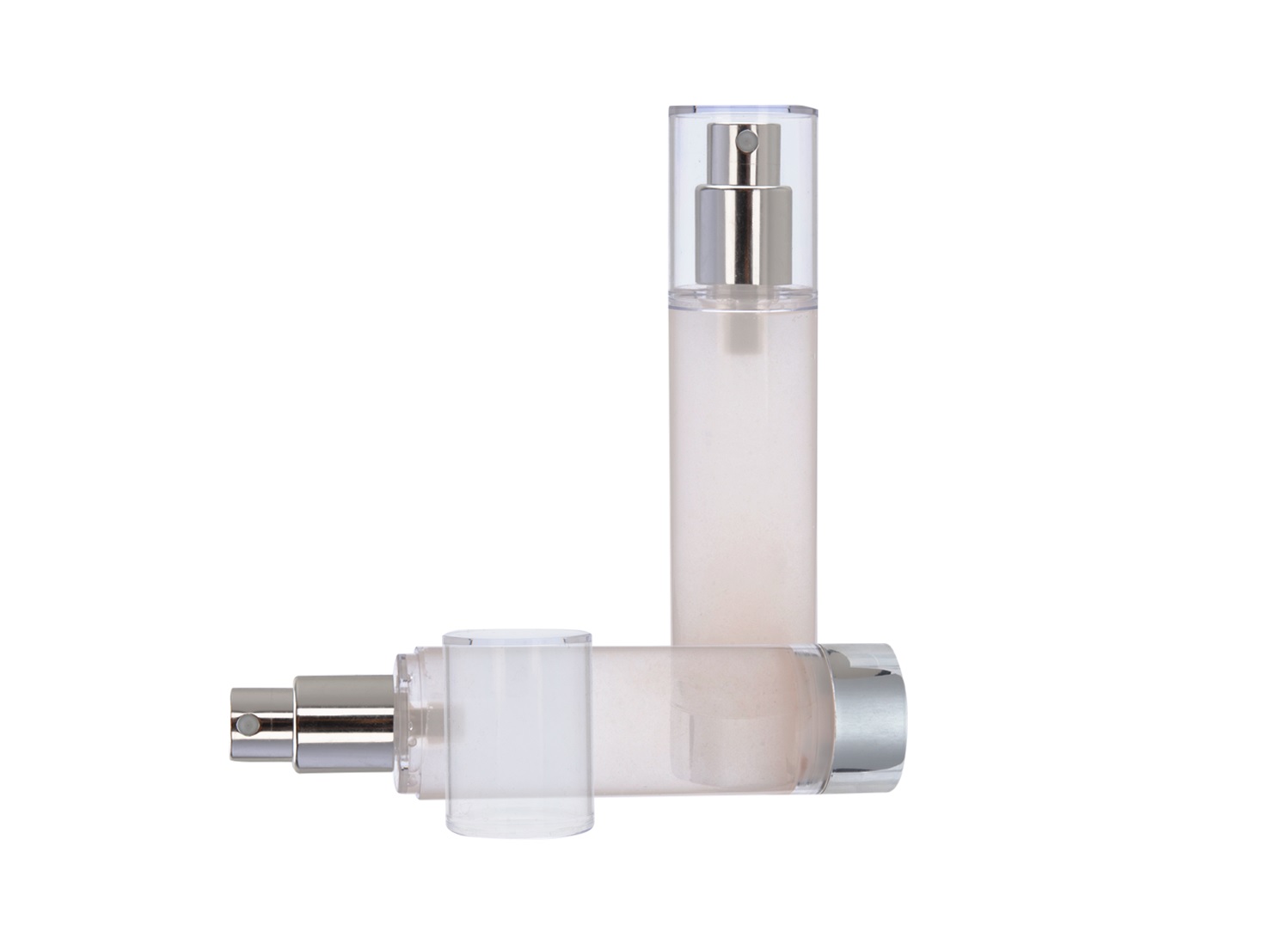 Toly's Hydra Mist Airless Spray Pump
26/7/2018
Hydra Mist
T2-S50CB
Toly's latest Hydra Mist Airless Spray Pump diffuses the liquid formulation into a fine cloud of mist. The T2 Spray pump is ideal for applying formulation evenly upon a large area.
The Hydra Mist can be decorated in multiple ways according to the brands' guidelines.

Material:
- Cap: PETG
- Actuator: PP
- Shoulder: ABS
- Bottle: SAN / PETG
- Base: ABS
Dimensions (depend on capacity):
- Capacities: 15ml - 100ml
- Width: 26mm - 39.2mm
- Height: 114mm - 182.3mm
For more information, please contact Toly today.
Back