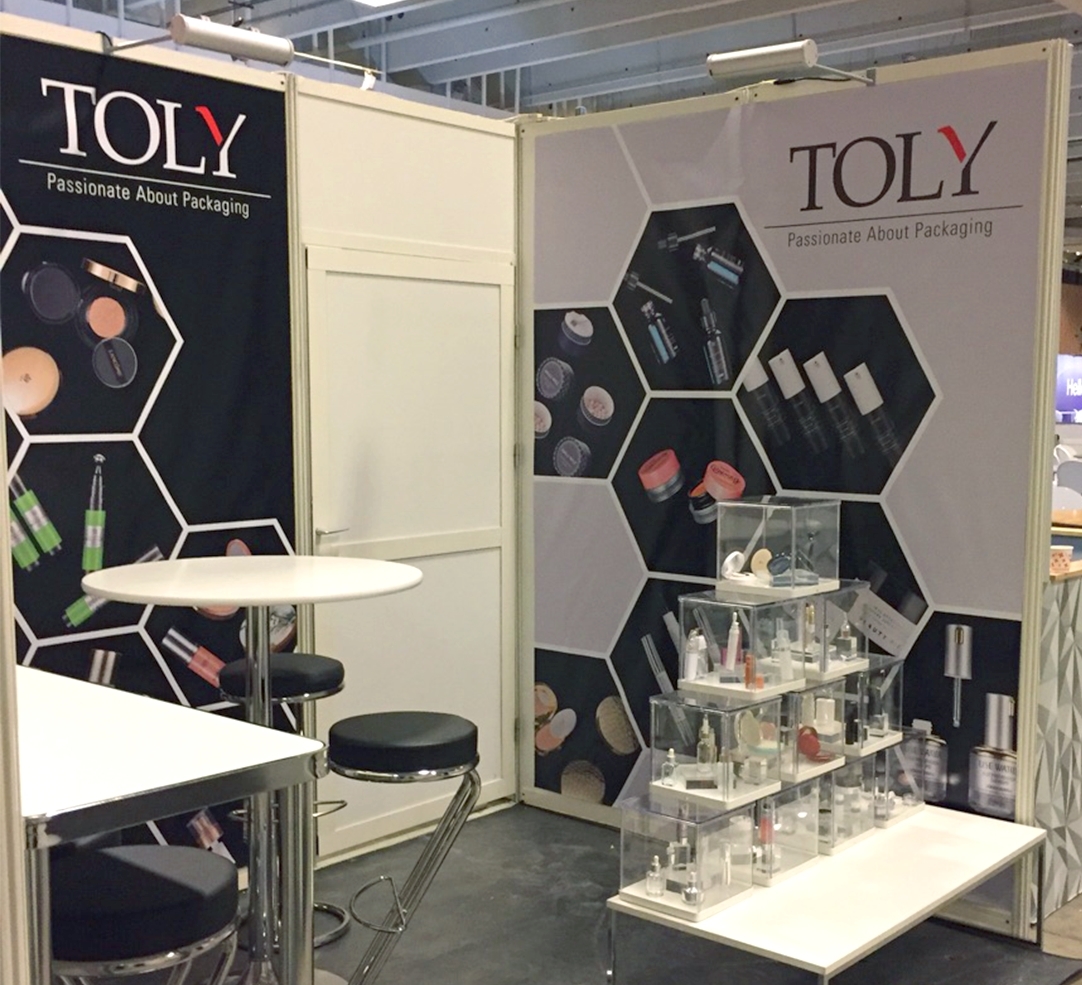 Packaging of Perfume Cosmetics and Design - Paris 2018
21/11/2017
What is it?
With a legacy of 14 editions, PCD is considered the premier expert event by both suppliers and key players from the cosmetic packaging industry. Dedicated to innovation and business solutions, PCD gathers over 450 exhibitors from leading suppliers alongside buyers and influencers, providing unapparelled networking and business opportunities. Don't miss your chance to make valuable contacts, move ahead with future projects or learn all about the latest cosmetic packaging trends.
Why Toly will be there?
Being at the forefront of innovative packaging, Toly will be unveiling its latest innovations in Paris. Visit our stand in Hall F to get a better understanding of what we can offer you and how we can help you increase your speed to market with the highest quality packaging.
Where will Toly be?
Visit us at stand number F45.
Back