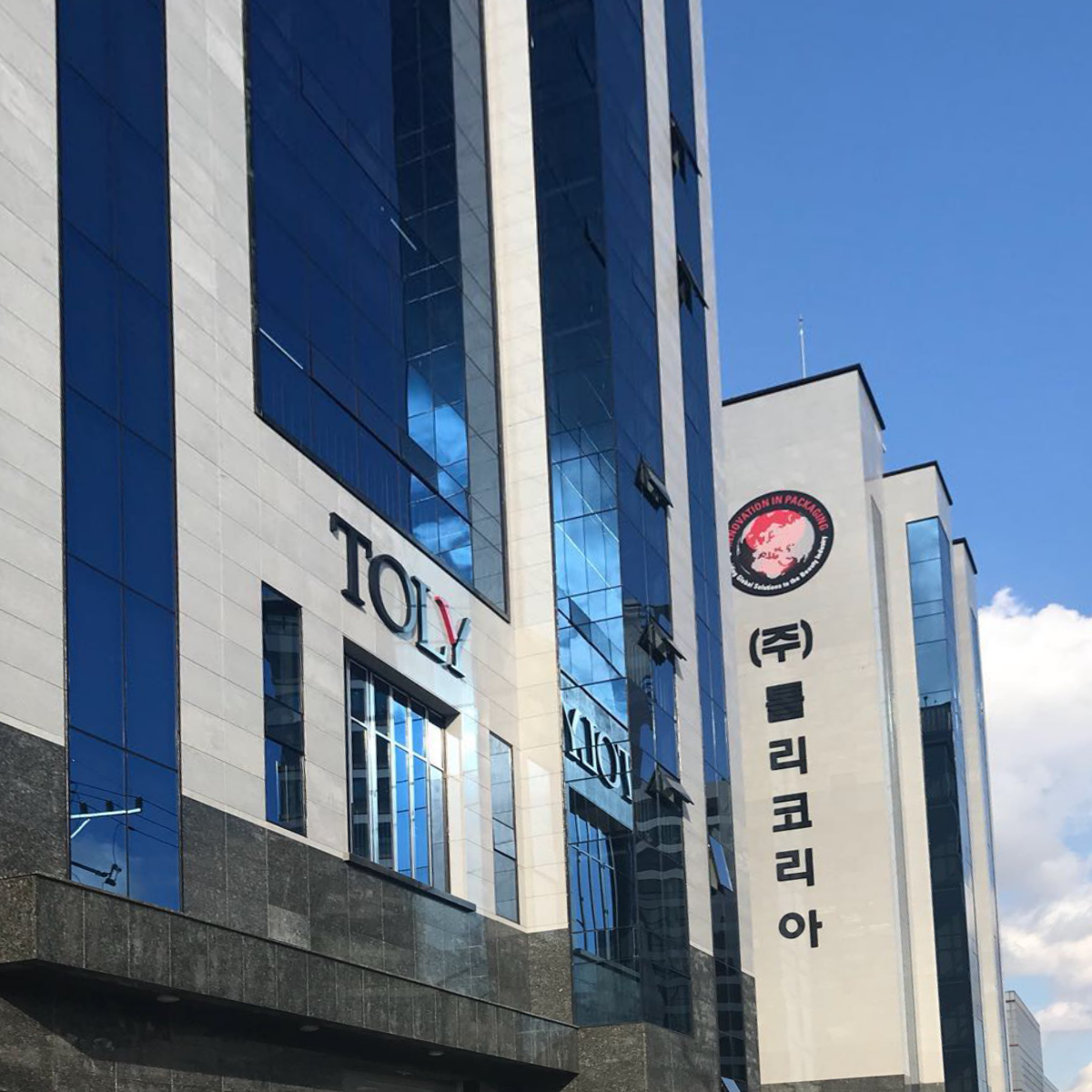 New factory in South Korea
21/11/2017
Toly are building a brand new 8,000 sqm new factory in South Korea to be able to expand their product offering as well as focus on the fast growing Korean domestic brands.
The new factory in Korea will be opening before the end of 2017 and will be fully integrated with moulding, decoration, assembly and metallisation.
Korea has become one of the most dynamic and creative markets in the beauty world and Toly are well positioned to take advantage of this and offer new packaging concepts to its customer base.
Back