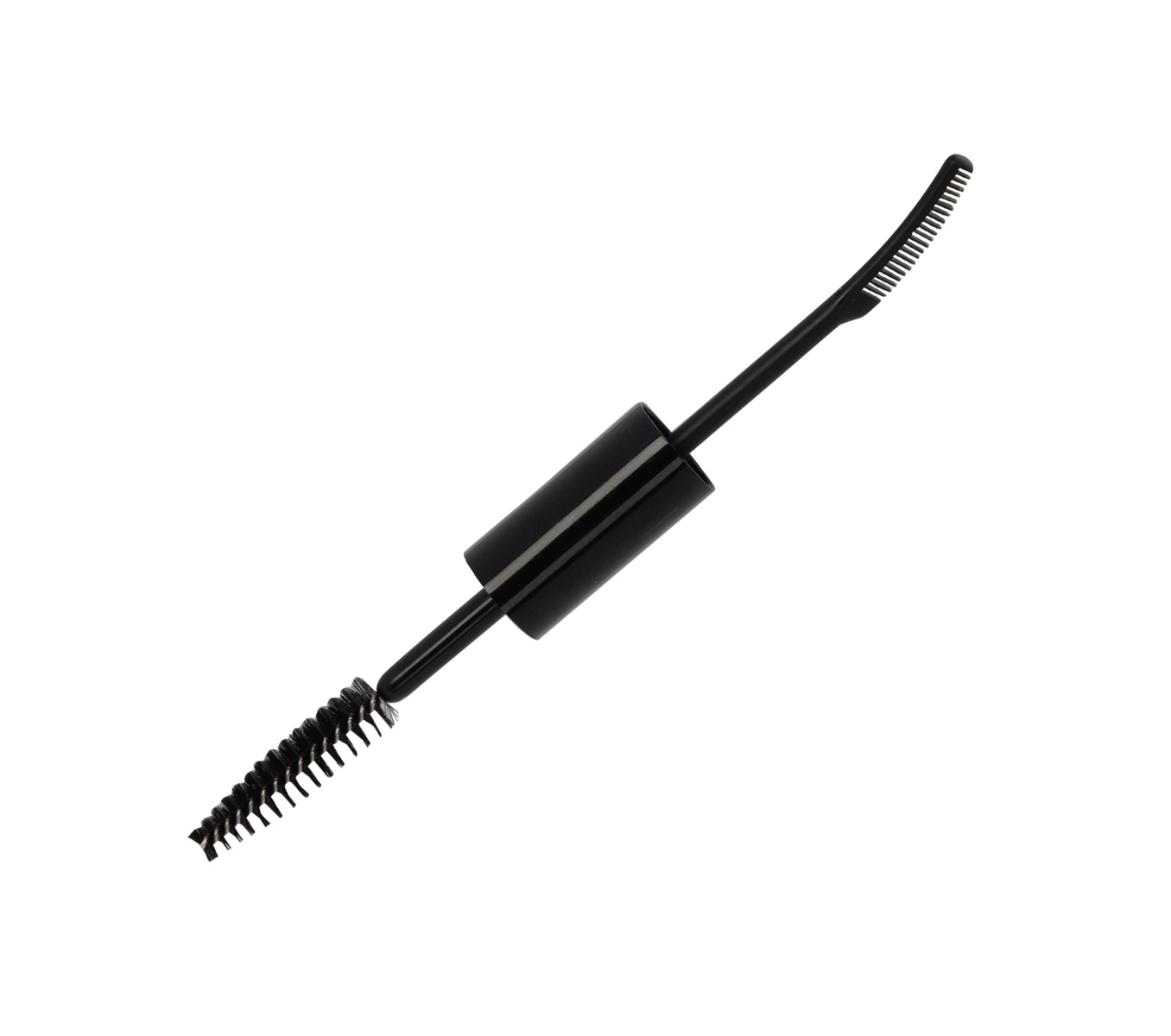 'All Eyes On Me' an ideal pack for eyes and brows
9/5/2018
'All Eyes On Me' Pack
MA-033-002

Toly is introducing the latest 'All Eyes On Me' Dual Pack. Thanks to its Nomadic style, 'All Eyes On Me' is an ideal pack for eyes and brows. The combination offers a complete solution for the 'Urban Lifestyle' users.

The pack can be decorated using a variety of techniques in order to satisfy your brand's needs.

For more information, please send us an enquiry.
Back