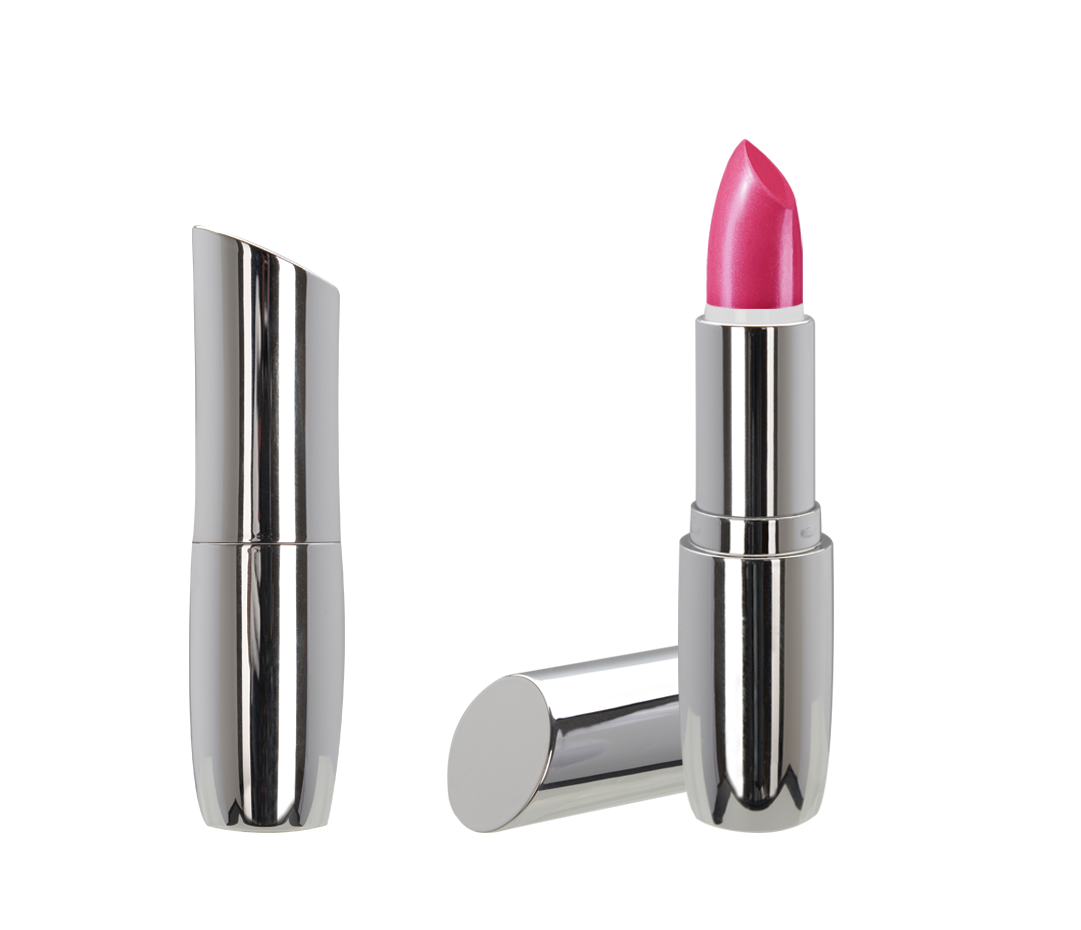 Pisa lipstick is Toly's slant on luxury and glamour
30/4/2018
The Pisa lipstick features an elegant slanted design related to luxury and glamour, it makes it stand out from the rest. The cap and base are made out of ABS.
Toly's manufacturing capabilities offer a wide range of decorative techniques that can be applied to fit any brand's needs.
For more information please send us an enquiry.
Back