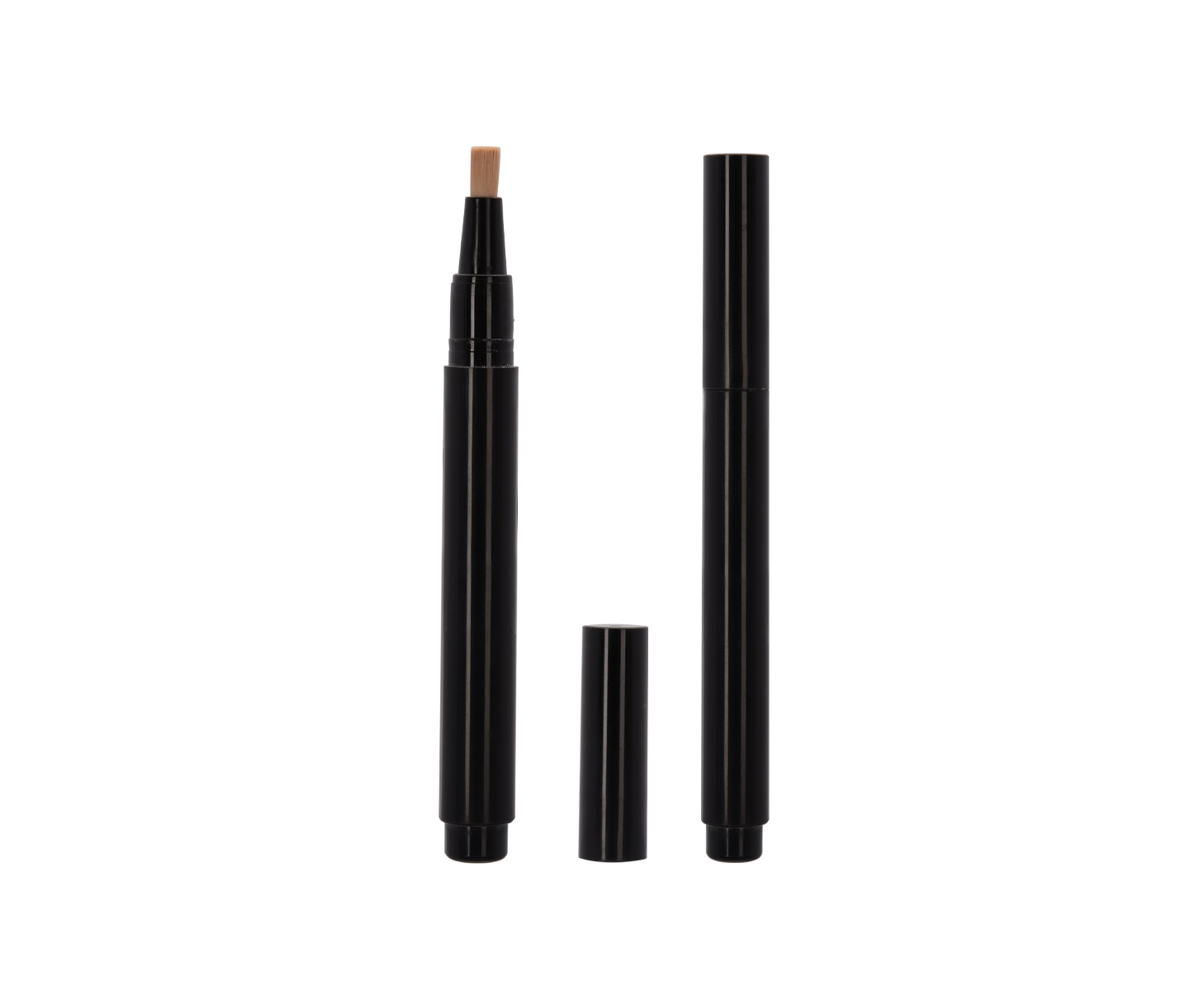 Toly's Click & Go Pen
13/2/2018
Click & Go Pen
CT-012-001-5
Toly's Click & Go Pen is aimed for the women-on-the-go. It is ideal for a wide variety of formulations such as a concealer, liquid bronzer, liquid eyeshadow and lipgloss.
The Click & Go Pen facilitates the application of liquid formulation while fitting and adopting well to the lifestyle of Nomadic women.
Various decorations may be applied to customise the Click & Go Pen to any brands' needs.
Back