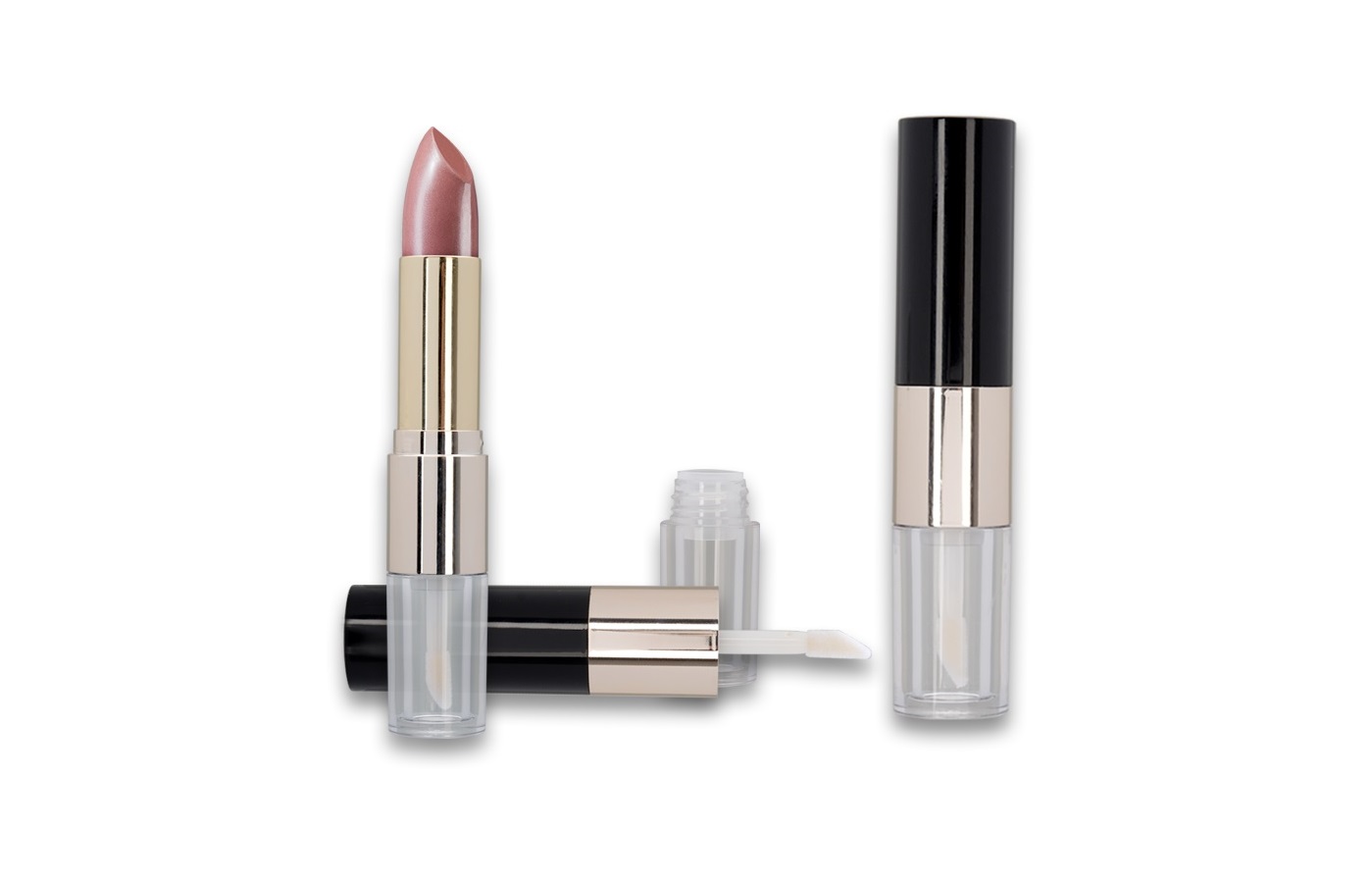 Yin Yang Pack saves space and time by combining two products into one
28/1/2018
Yin Yang Pack
LG-028- 028
Our Yin Yang Pack offers another solution in saving space and time by combining two products into one.
Multiple combinations may be used including; Lipstick & Lipgloss, Lip Scrub Stick & Lip Oil, Concealer Stick & Liquid Concealer or Highlighter Stick and Liquid Highlighter. Different decorations may be used on the Yin Yang Pack to cater for the needs of both mastige and prestige markets.
For more information, please send an inquiry to us today.
Back