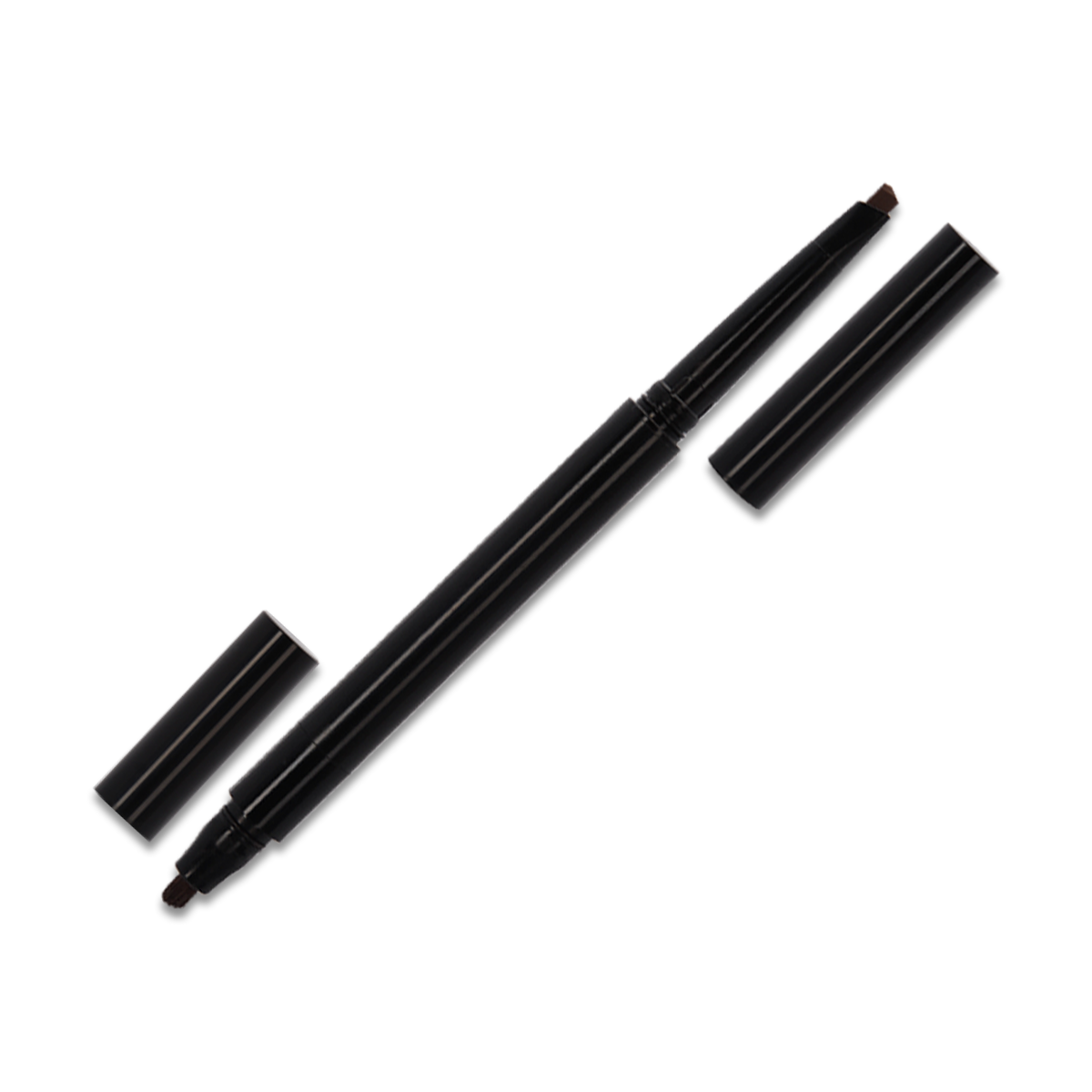 Toly's latest Generation Z Twist Pen offers the ultimate brow experience
19/1/2018
Gen Z Brow Twist Pen
MP-012-048
Toly's latest Generation Z Twist Pen offers the ultimate Brow experience.
Multiple eyebrow looks can be achieved thanks to the dual ended twist pen. The brow brush helps increase the eyebrow volume, while the brow stick increases the brow definition.
Different types of decoration may be applied to the Generation Z Brow Twist Pen.
For more information, please send us an enquiry today.
Back