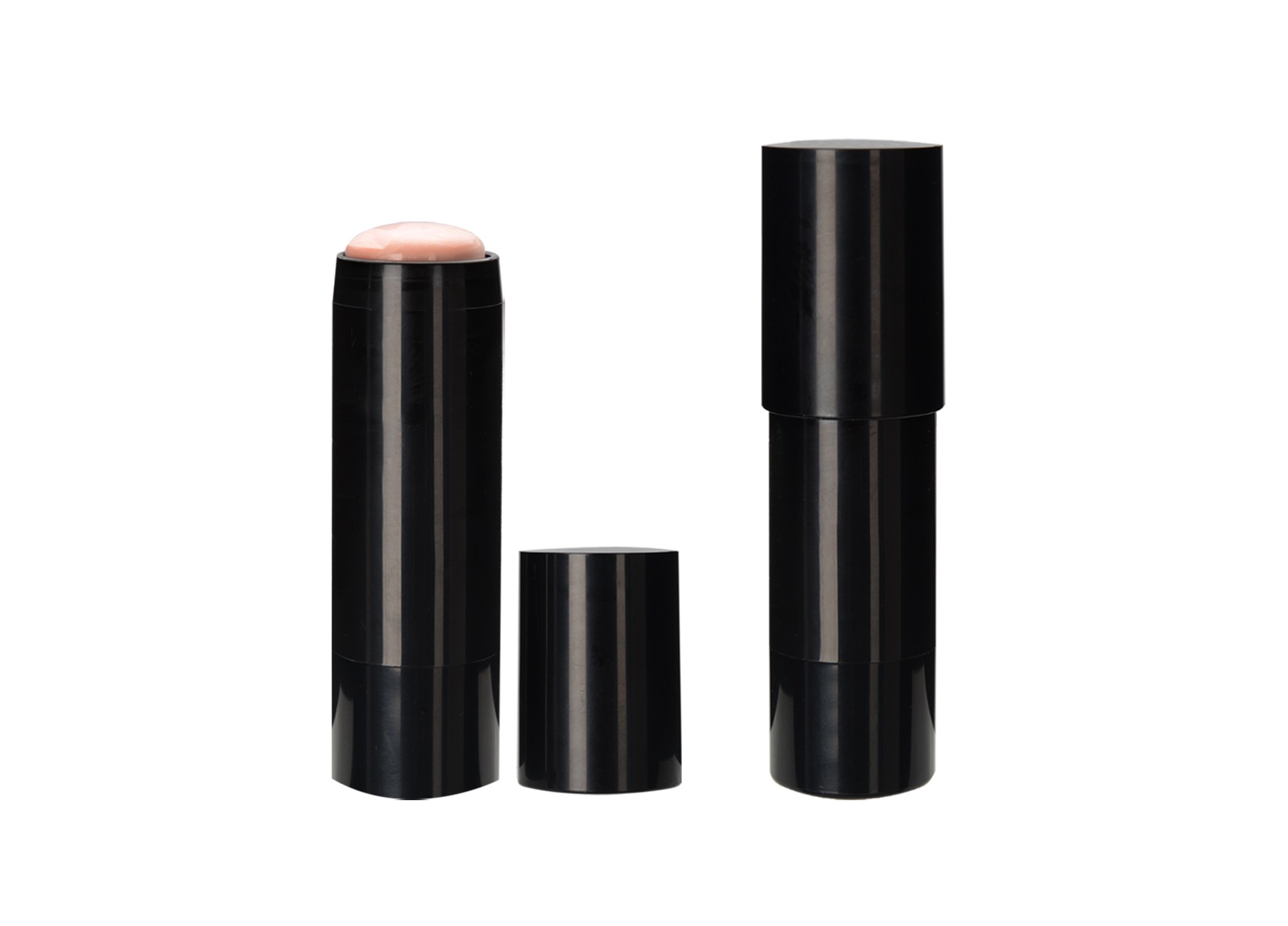 Toly adapts Twist Chubby Stick for latest make up trends
3/1/2018
Twist Chubby Stick
MP-012-22-1
In line with the latest make up trends Toly are presenting their latest Twist Chubby Stick ideal for a variety of different formulations such as lip balms, blushers, highlighters bronzers and concealers.
The smooth twist action gives the user increased control and easy application when applying the formulation.
The ABS body and cap may be decorated in numerous ways, making it stand out among the rest.
For more information, please contact us today.
Back