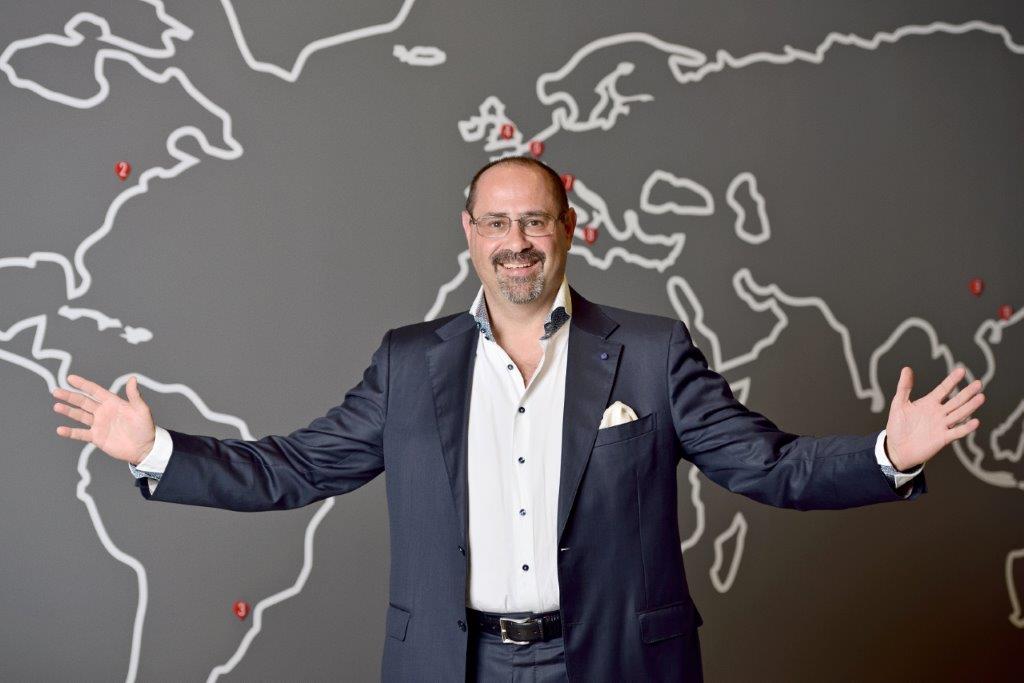 Toly Group shows strong growth
7/3/2016
2015 was a strong year for the Toly Group, with growth of nearly 22% when compared to 2014. The Group achieved sales of €66.6 million. All divisions showed good growth and with a clear strategy, Toly is starting to unlock its potential to achieve its ambitious growth plans.
Across the Group, there was continued investment.
In Korea, a new factory was built - Toly Korea Manufacturing, to bring more trading business in house and improve both our systems and quality controls.
This new plant is impressive and fully integrated with injection moulding, decoration, assembly, inside coating, lacquering and metallising.
It strongly complements our joint venture factory Toly Airless Packaging (TAP) which is focussed upon high end, innovative airless packs for skincare and liquid foundation applications.
In China, Toly celebrated its 10th Anniversary with an event in November where the management show cased the company's evolution since its inception.
In 2005, Toly China opened with 5 moulding machines, 2 assembly lines and just 2 floors of the building. Building a European style factory, this operation now occupies all 5 floors of the building with 2 floors of air-conditioned assembly lines and 26 moulding machines.
In line production and simple automation makes Toly China competitive and to further vertically integrate, in 2015 a brand new metallising chamber and 2 coating lines were commissioned on the 5th floor of the building. Despite being 10 years old, Toly China is a modern, clean factory with ISO 9001 certification since 2007.
In Malta, there was continued investment to increase capacity in metallising as well as the introduction of new automated lines.
Toly has 3 pillars to its strategy: Manufacturing, Sourcing, Partnerships.
Manufacturing remains at the heart of its strategy but at the same time, the group can offer a diversified product portfolio through its sourcing offices in Korea and Hong Kong, as well as its strong partnerships. This is clearly demonstrated in the many new customer launches it has undertaken in 2015.
Our new Innovation Centre in Malta (which opened late 2014) has been a magnet for customers to visit Malta and share the company's passion for packaging.
After all visits, comments are positive highlighting the Group's family spirit, creative competence and the fact that the company really lives its core values:
PEOPLE
PRIDE
PASSION
CREATIVITY
As a group, we are optimistic about 2016. The change in the Euro / Dollar exchange rate has influenced customers to re-shore manufacturing back to Europe and with our plant in Malta, the company is well positioned to take advantage of this move.
Toly Malta is celebrating 45 years of successful operations in 2016 and in line with this, has strong technical expertise as well as long serving employees.
I would like to take this opportunity to thank all customers for their confidence in Toly and also thank all stakeholders for their ongoing support.
I am proud of the strong team that we have developed across the Toly world which has contributed to our success.
As a company we offer the advantages of a large Group whilst maintaining the entrepreneurial spirit of the smaller, private, independent company.
Back