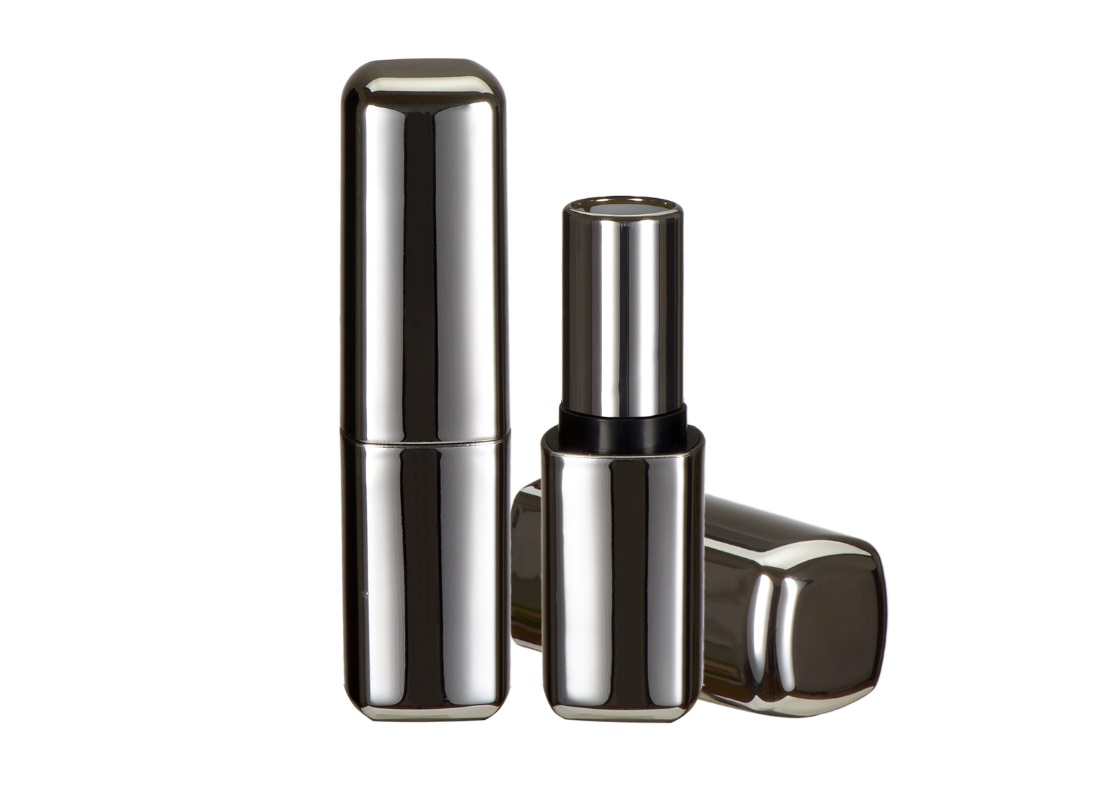 Magnetic Lipsticks by Toly
29/1/2016
The Magnetic Lipstick is designed for the contemporary consumer due to its sleek and minimalistic aesthetical qualities.
The subtle opening and closing gesture enhances the sensorial experience, and the click assists the user to assure that the cap is closed, avoiding accidental spillage whilst on-the-go.
The soft square lipstick is made out of ABS with an 11mm cup diameter.
Back