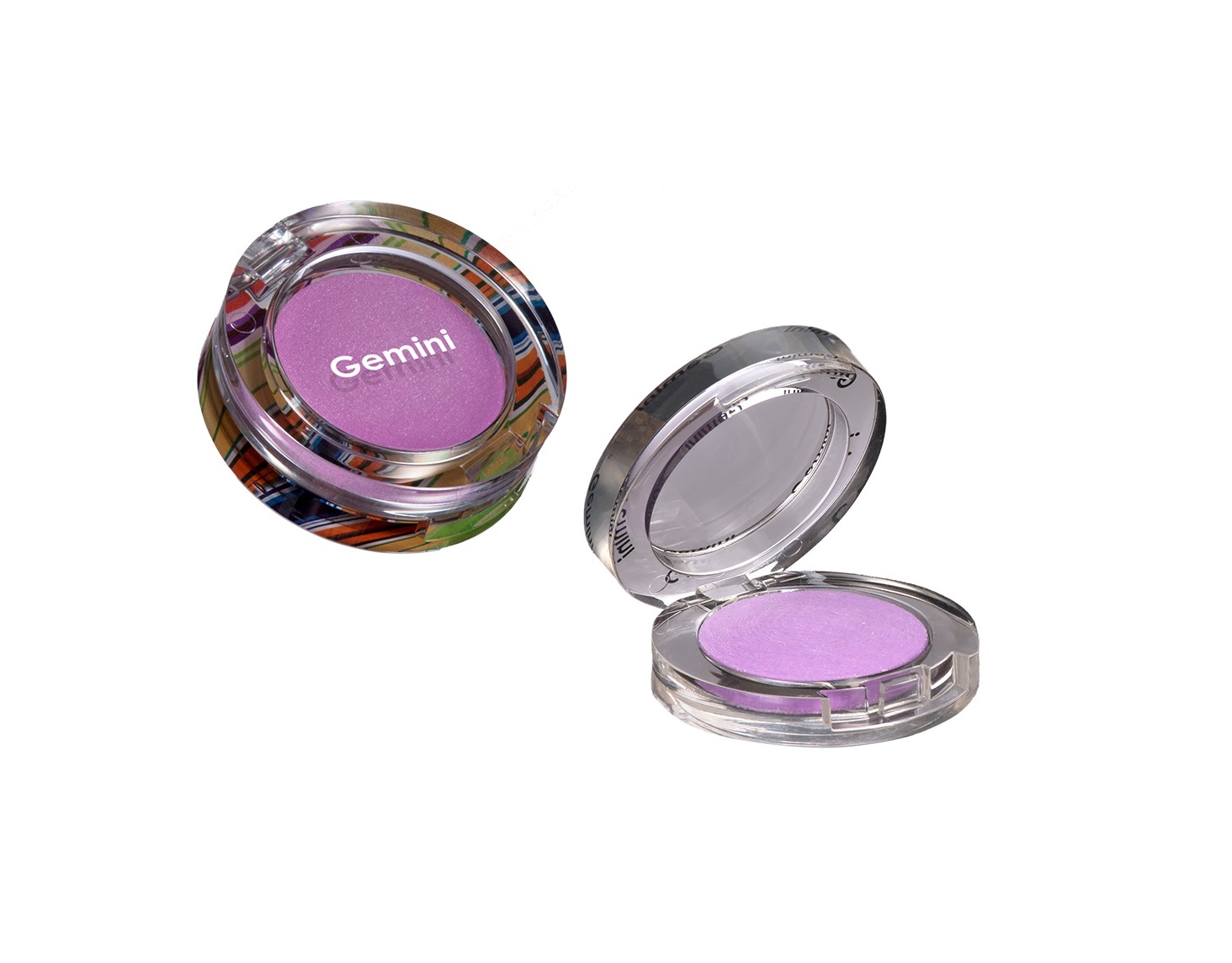 Toly launches Gemini
24/9/2014
Toly are launching a new cost-effective and attractive decoration on our stock Gemini compact.
An artistic effect is created at the bottom of each compact. This decorative technique gives multiple colours in a repeatable manner. The cost is lower than a transfer with minimal origination costs and reasonable MOQ's.
On-shelf differentiation is guaranteed through a variety of designs made possible through this new decoration technique.
Toly products Ltd, founded in 1971, is now one of the world's leading luxury packaging manufacturers in the cosmetic, fragrance and skin care industries providing creative solutions for the cosmetic packaging industry with high quality manufacturing facilities around the world.
The company is privately-owned and has a manufacturing base situated on the Mediterranean island of Malta, a plant in China and in 2008 opened manufacturing facilities in India and South Korea. With sales/trading offices in London, New York, Paris, Belgium, Hong Kong, Seoul and India, and a strong network of alliance partnerships, Toly is able to support an international customer base in providing innovative packaging solutions, utilising state-of-the-art technology.
Back