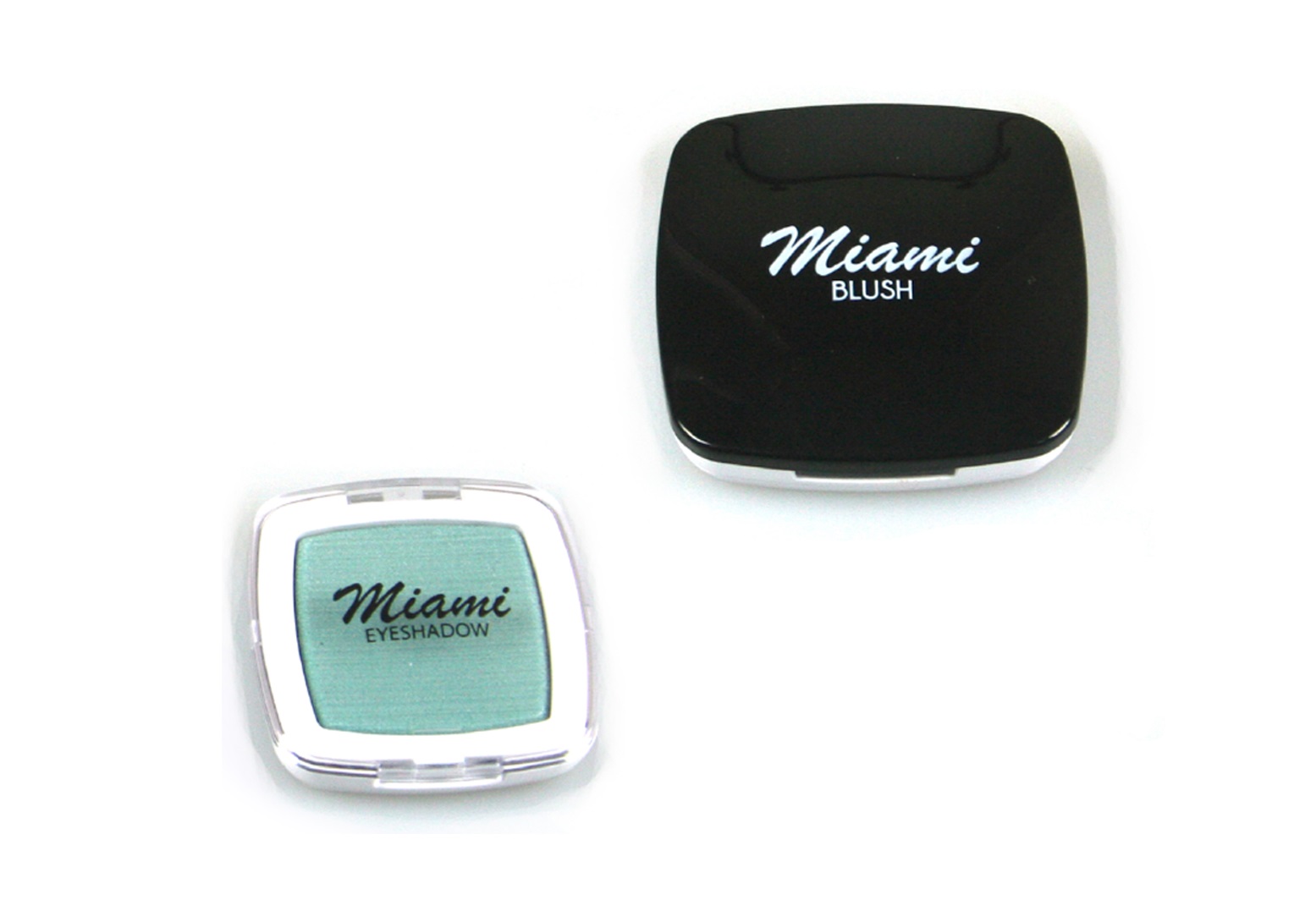 Toly launches a new standard compact line: Miami
18/11/2014
With its ongoing commitment to introducing attractive, trendy compacts, a new standard compact line has been launched by Toly.
Miami is a three piece soft square compact line with an exposed platform and domed lid which offers many decorative possibilities. This line is being developed in three sizes: face powder, blusher and eye-shadow.
Toly products Ltd, founded in 1971, is now one of the world's leading luxury packaging manufacturers in the cosmetic, fragrance and skin care industries providing creative solutions for the cosmetic packaging industry with high quality manufacturing facilities around the world.
The company is privately-owned and has a manufacturing base situated on the Mediterranean island of Malta, a plant in China and in 2008 opened manufacturing facilities in India and South Korea. With sales/trading offices in London, New York, Paris, Belgium, Hong Kong, Seoul and India, and a strong network of alliance partnerships, Toly is able to support an international customer base in providing innovative packaging solutions, utilising state-of-the-art technology.
Back