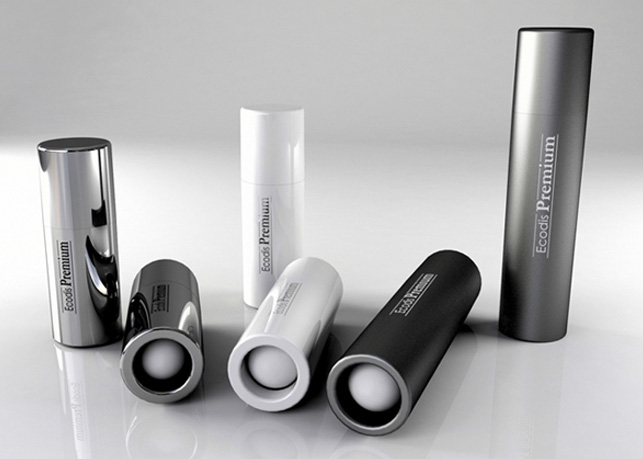 Toly strikes partnership with Coradin for the creation of premium, eco-friendly dispensing packaging
23/12/2014
Toly, a world leading supplier of packaging solutions for the cosmetics, fragrance, skincare and other market niches, has just struck a partnership with Coradin for the creation of premium, eco-friendly dispensing packaging.
The Toly Group has its own manufacturing plants in Malta, China and South Korea, as well as a number of exciting trading relationships and is known for the company's high quality, technical excellence, strong focus upon innovation and network of sales/trading offices across the globe.
Coradin specializes in the design and production of injection parts for the cosmetic, pharmaceutical and diagnostic industries. Located near Nice, France, Coradin produce dispensing systems, reconstitution systems, closures, spatulas and accessories. Accredited in various ISO standards (namely ISO 5, ISO 8/Class C, Class D, ISO 9001 v2008, ISO 13485, ISO 14001 and ISO 15378 (BPF), Coradin have substantial industrial and human resources, including a controlled clean room environment.
The strategic partnership between Toly and Coradin will focus on the development of the Ecodis Premium as well as standard lines.
Over the next few months, Toly will be introducing new premium dispensing lines to its extensive customer base.
Back