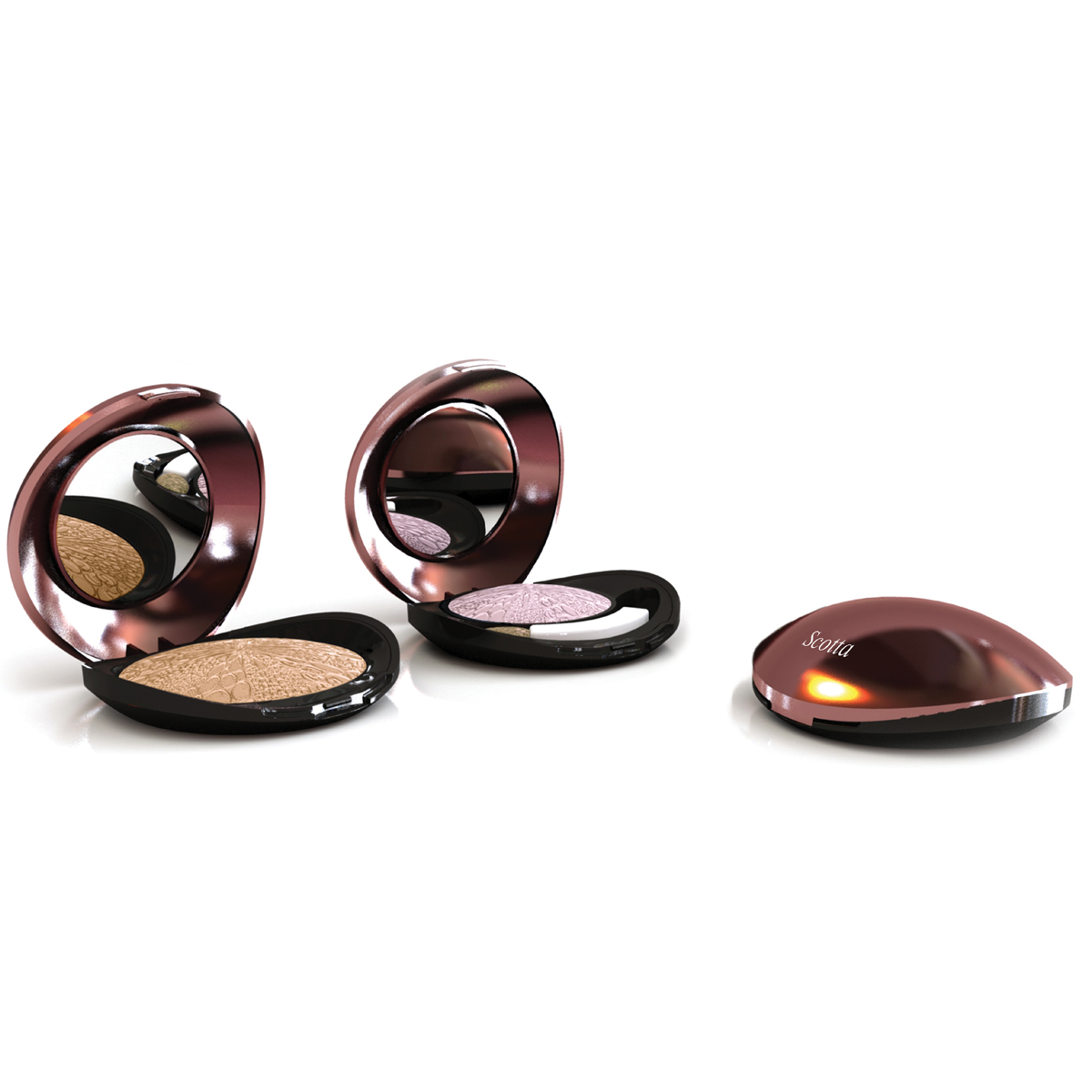 Toly presents Scotta: A compact for baked powders
24/2/2015
Scotta is an elegantly designed domed compact that fits comfortably in one hand which has been designed by Toly. It is a 3 piece compact with a mirror on the underside of the lid available in two versions making it a perfect option for eyeshadow with an applicator and also for blusher.
Toly's Scotta compact pack is available with a matt or shiny lid and can be easily decorated using the company's extensive selection of in-house decoration techniques.
Toly products Ltd, founded in 1971, is now one of the world's leading luxury packaging manufacturers in the cosmetic, fragrance and skin care industries providing creative solutions for the cosmetic packaging industry with high quality manufacturing facilities around the world.
The company is privately owned and has its corporate offices with integrated innovation centre situated on the Mediterranean island of Malta, a plant in China and manufacturing facilities in India and South Korea. With sales/trading offices in London, New York, Paris, Belgium, Hong Kong, Seoul and India, and a strong network of alliance partnerships, Toly is able to support an international customer base in providing innovative packaging solutions, utilizing state-of-the-art technology.
Back