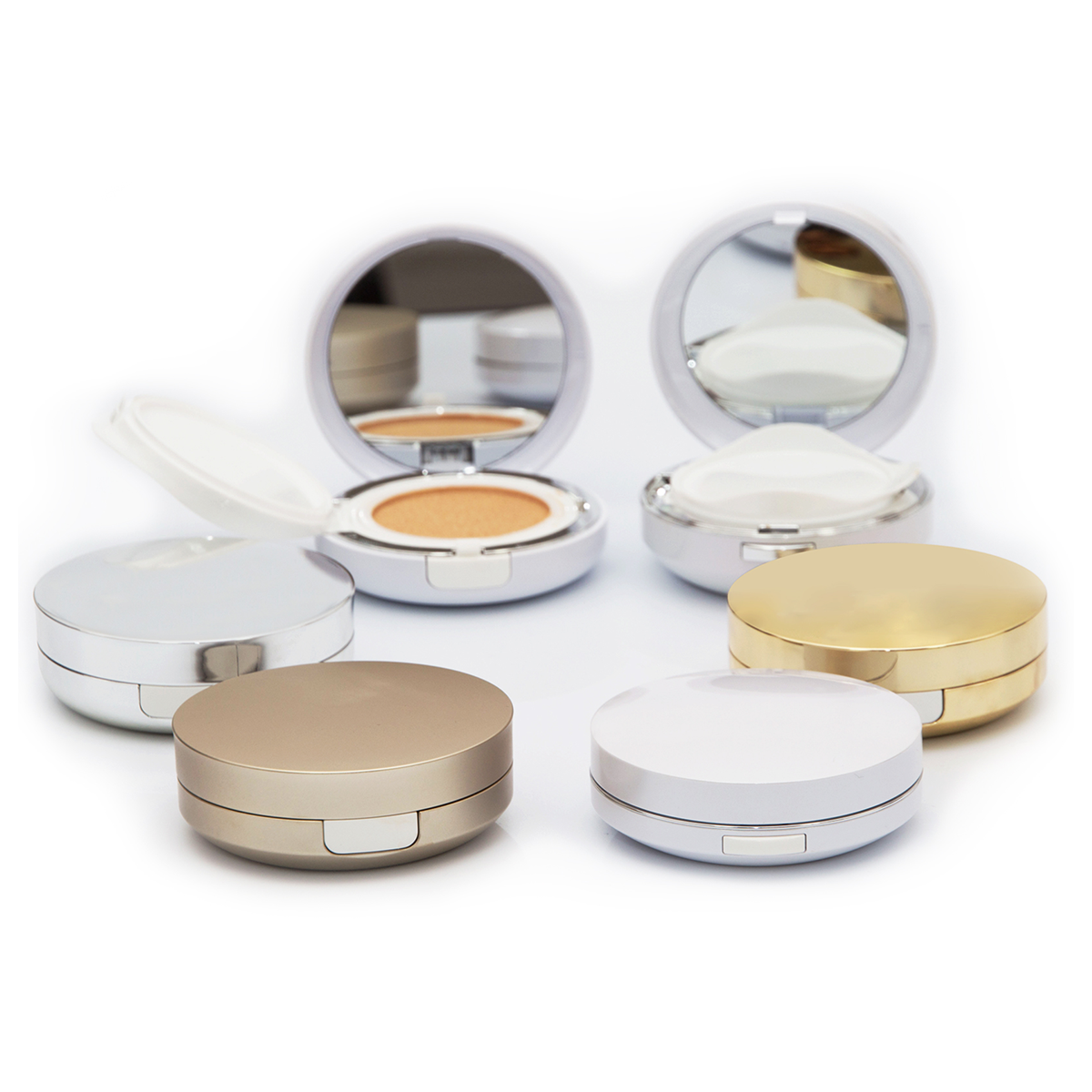 Toly launches the Air Cushion Compact
23/4/2015
Following the strong trend in Korea, Toly presents a full range of Air-Cushion Compacts.

This clever concept has a product filled sponge sitting on the base of a compact. The hinged flapper provides an airtight seal and the whole unit can be removed to make it refillable. With an integrated mirror and applicator the Air-Cushion Compact is perfect to apply liquid foundation on the go.

Toly has a range of different sizes namely 10, 15 and 20 gram and several different shapes to suit all customer needs.
Toly products Ltd, founded in 1971, is now one of the world's leading luxury packaging manufacturers in the cosmetic, fragrance and skin care industries providing creative solutions for the cosmetic packaging industry with high quality manufacturing facilities around the world.
Back