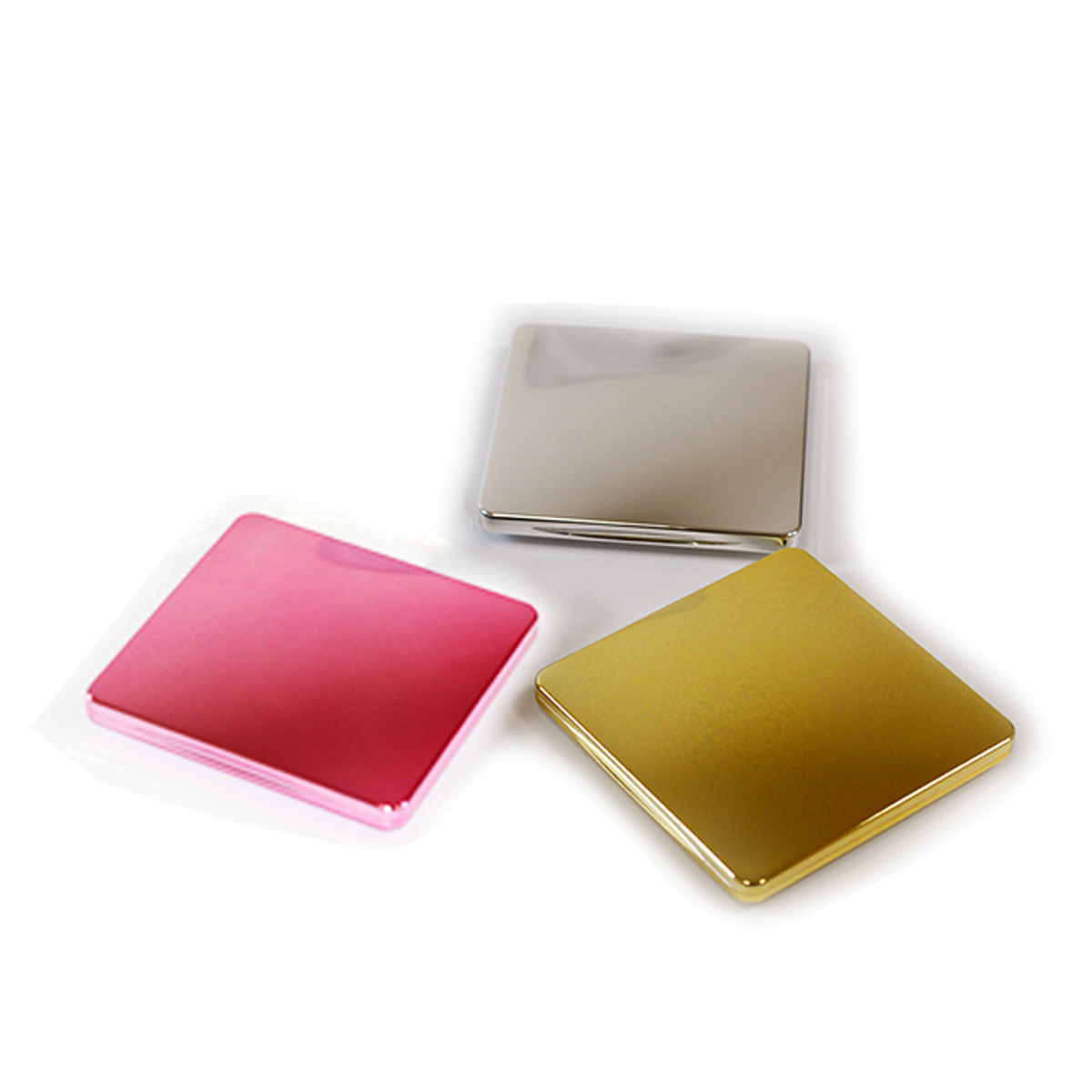 Toly invests in a new metallizing chamber
4/5/2015
To further cement its position as a leader in surface decoration technology, Toly has made a significant investment in a state-of-the-art metallizing chamber at its Malta factory. This new piece of equipment has a dedicated lacquering line associated with it in order to maintain the high output rate and exceptional quality.

Toly's highly automated factory now has the capability of metallizing between 60,000 and 80,000 units per day at very competitive prices. World class techniques together with highly automated processes allow Toly to offer innovative surface decoration solutions in the various markets within which it operates.
Traditionally, compacts have been Toly's main product line, however, over the years the company has successfully diversified into supplying high-quality packaging solutions for the make-up, skincare and fragrance sectors.
The Toly group has manufacturing plants in Malta, China and Korea; together with sales and trading offices in UK, USA, France, Belgium, Italy, Hong Kong, Korea and Brazil.
Back