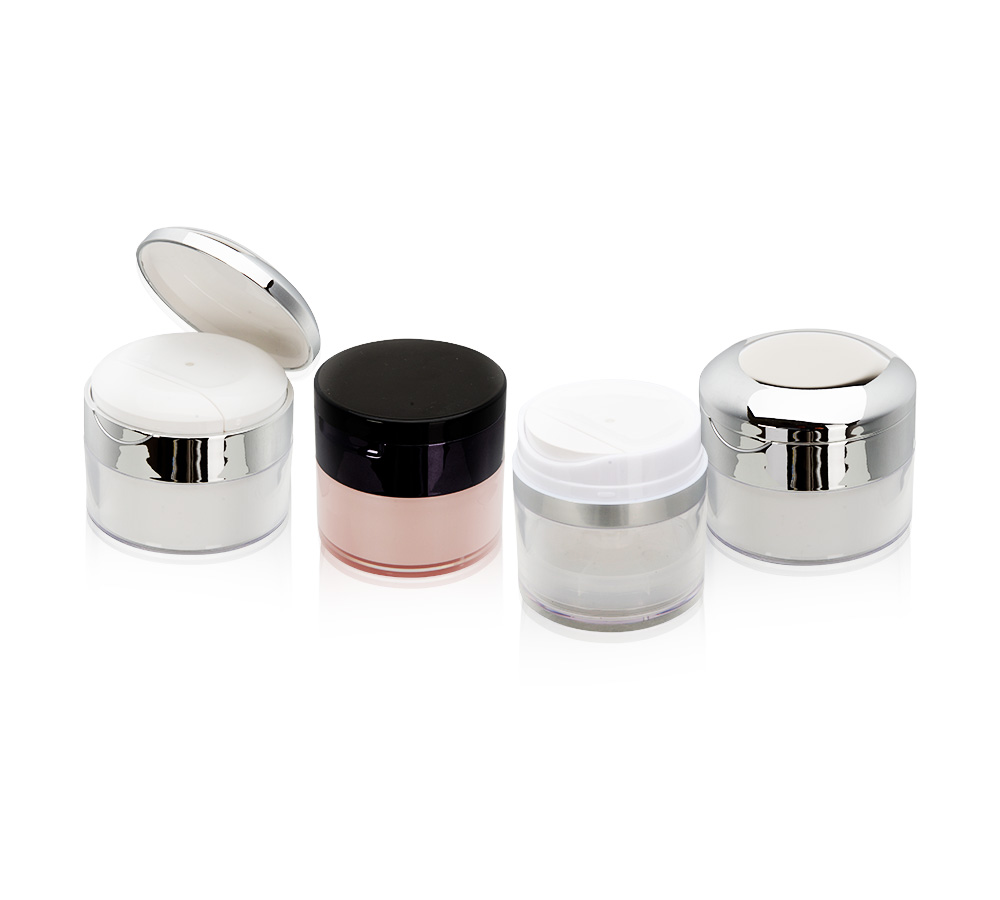 T15 Airless Jars designed by Toly Korea
3/6/2015
Toly Products Ltd has released a brand new product onto the market. Ideal for creams with active ingredients, the T15 Airless Jar maintains the freshness of the product, keeping the ingredients at their highest concentration by ensuring zero exposure to air.
Unlike traditional jars, the T15 prevents finger contamination and is leak-proof, thereby extending the shelf-life of the product and making it more portable to ship and travel with.
The T15 Line has a hinged lid and is available in 30ml and 50ml sizes. Through special decoration and coating technologies this pack can be personalized to the specifications of any customer.
Toly Products Ltd, founded in 1971, is now one of the world's leading luxury packaging manufacturers in the cosmetic, fragrance and skin care industries providing creative solutions for the cosmetic packaging industry with high quality manufacturing facilities around the world.
Back