Crayola
Crayola chose the CM-001-046-00 palette from Toly's exclusive portfolio. This eyeshadow palette houses 10 various sized circular shades accompanied by an integrated mirror.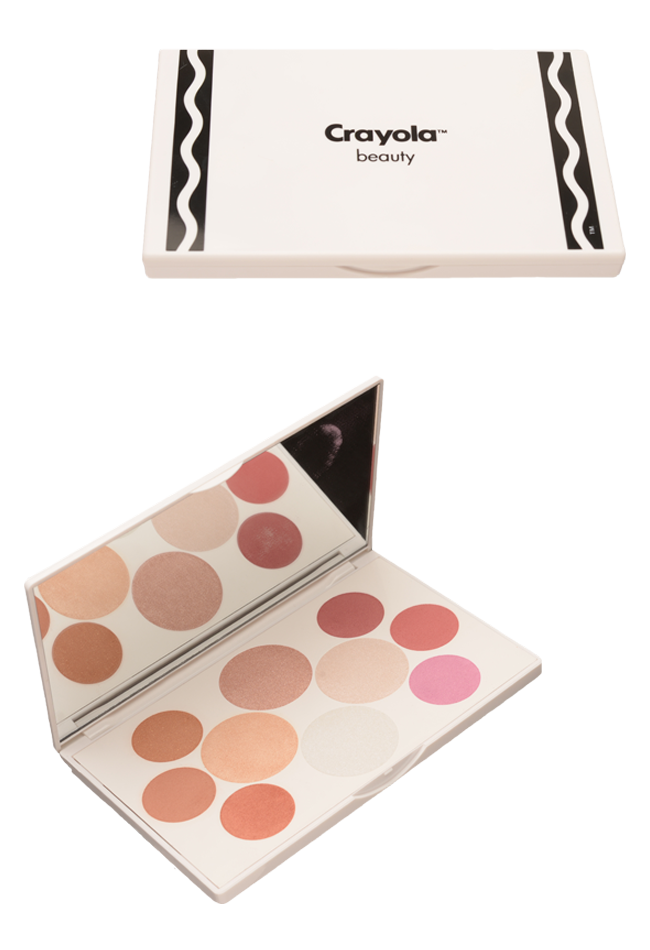 Eva Mosaic
Toly supply Eva Mosaic with a vast array of standard products. Eva Mosaic chose a simple round lipgloss pack to launch their latest 'Power Velvet' lip product.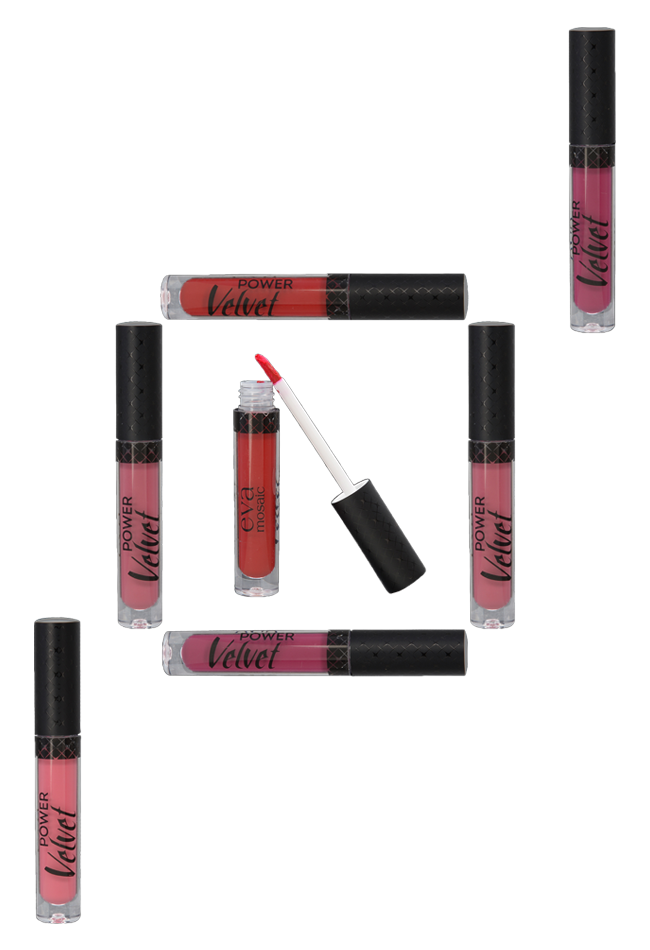 Juvena
Juvena launched their new Lip Filler and Booster'. This standard twist pen encompasses a brush at the tip of the pen ensuring an easy application.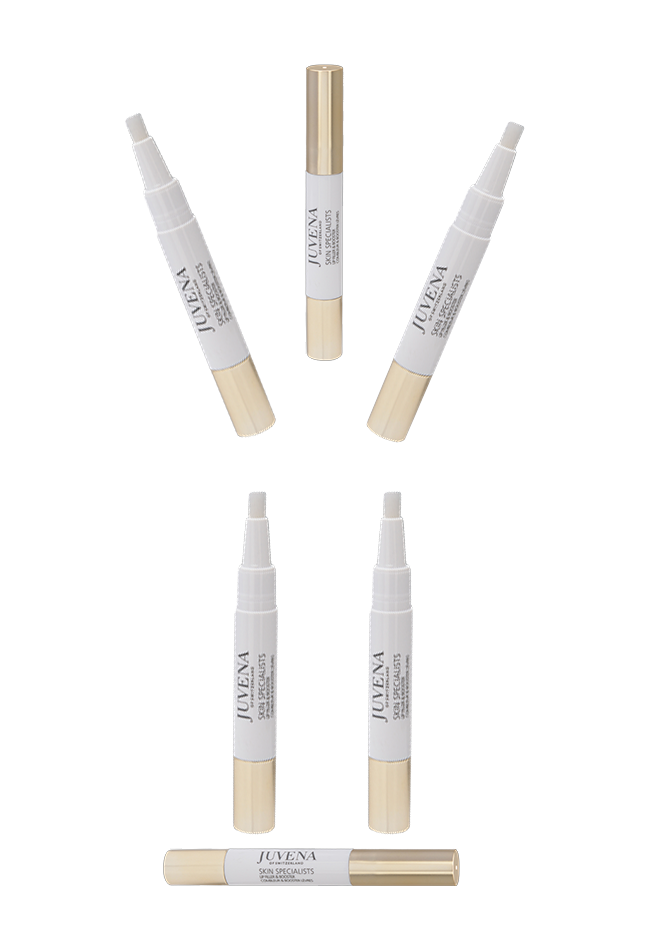 Kicks
Kicks Beauty selected Toly's Gemini compact for their 'Single Eyeshadow Aurora Metallic Shade' collection. These 2 pin hinged compacts feature a clear printed window.
Lumene
Lumene chose from Toly's portfolio of stock twist pens for the launch of their 'Nordic Chic' colour correcting pen.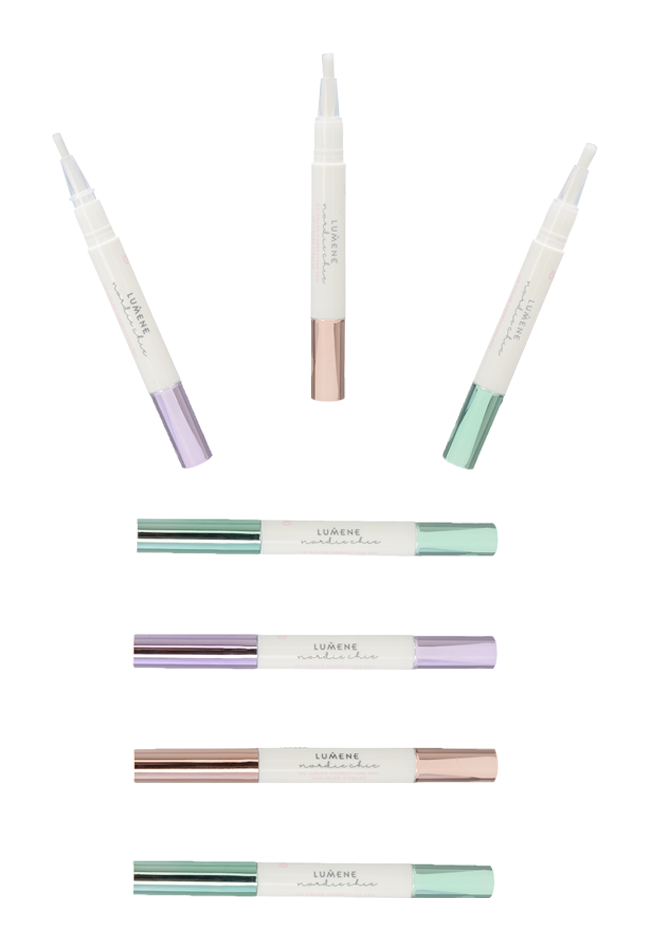 Mally
Toly supplied Mally with an innovative lipgloss pack which turns powder to liquid for their 'pure pigment melting lip powder'. This powder lipstick comes in various colours.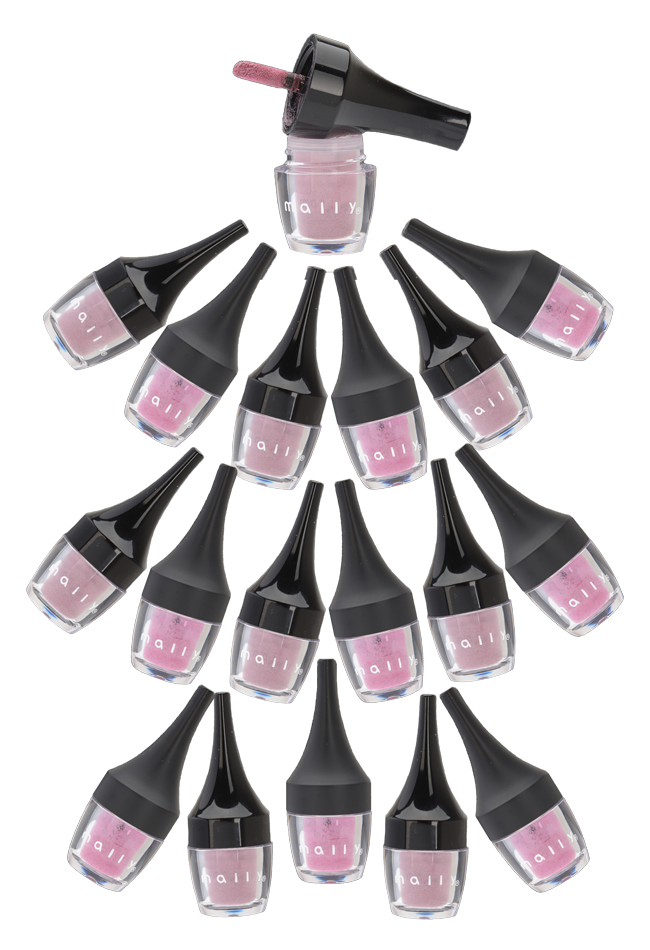 Michelle Ori
Michelle Ori chose Toly's Infinity mini palette for their duo eyeshadows. The palette is pin hinged and features a transparent window enabling one to see the beautiful colours within.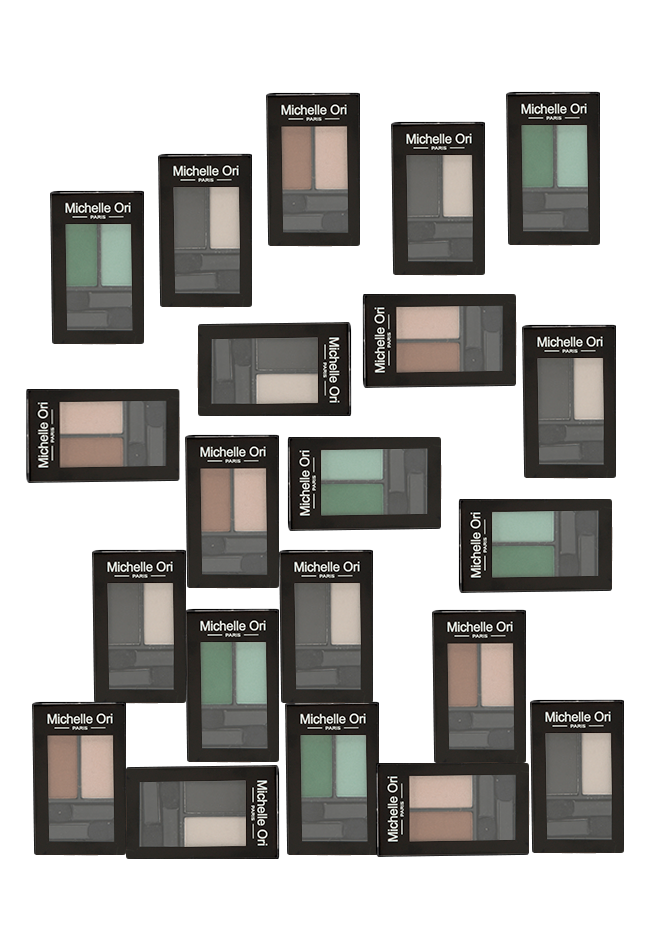 Sonia Kashuk
Sonia Kashuk chose a heavy walled round lipgloss pack from Toly Asia's array of standard packs to launch their 'Ultra Luxe' lipgloss.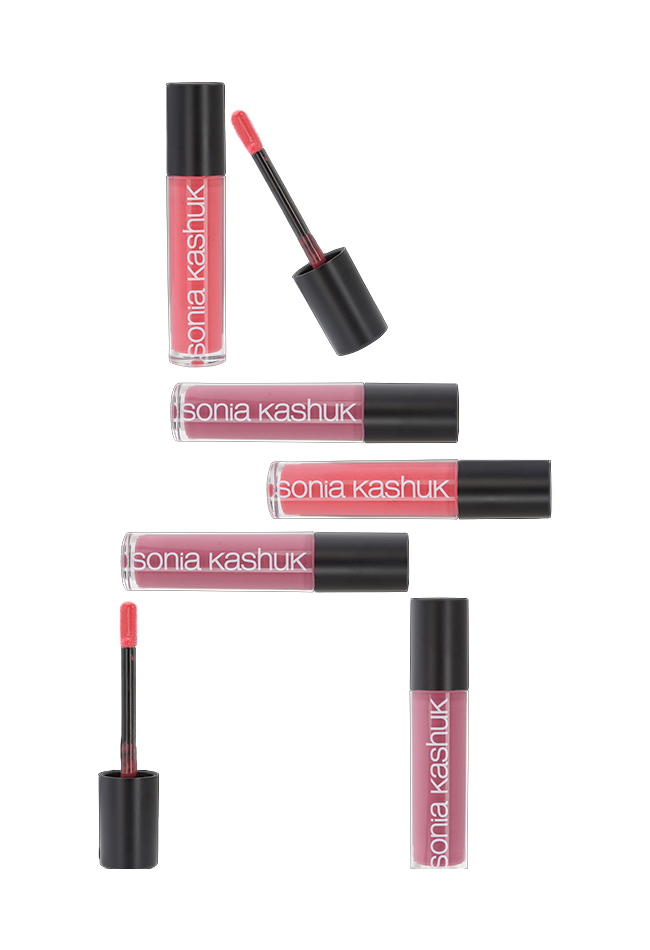 Bionike
Toly was entrusted by BioNike to create their 'Defence Color' eyeshadow palette. The lids have a hot stamp print and are UV lacquered.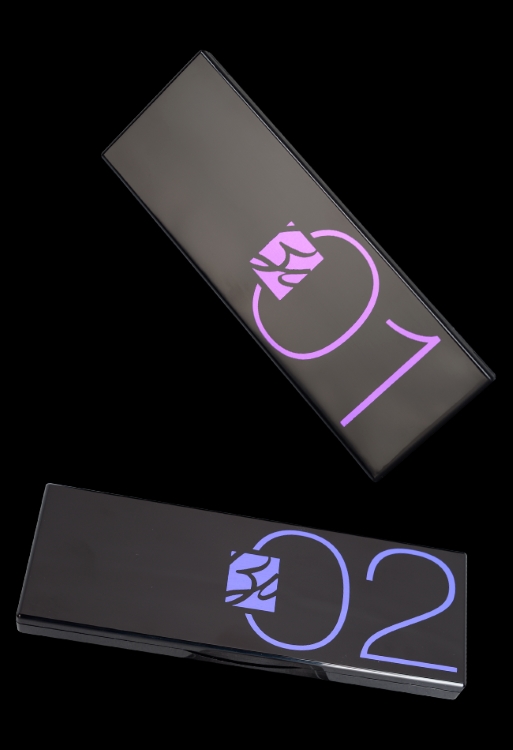 Chado
Chado selected the LG-001-117-00 and LG-028-015-00 from Toly's stock lipgloss portfolio to launch their 'Effaceur Chrono Precision' and 'Gloss Exquis – Rose Tendre' lipgloss.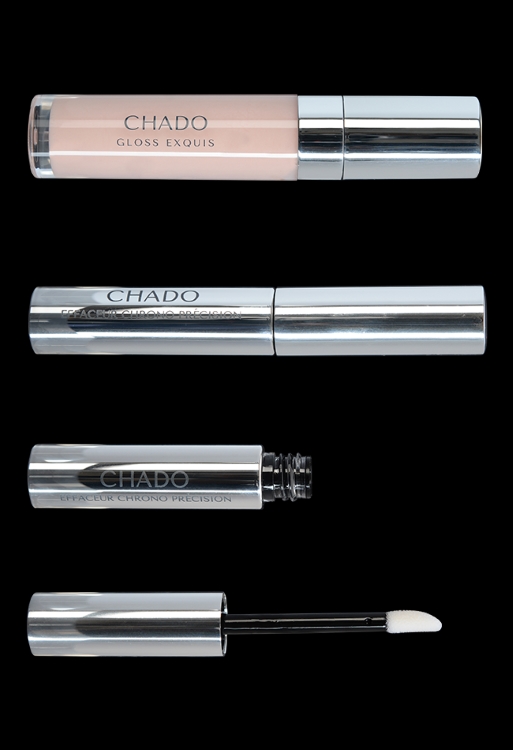 Color Me Beautiful
Color Me Beautiful chose Toly's standard tubes for their moisturiser and light diffusing foundation while opting for the LG-028-002-00 for their lipgloss and the MA-028-012-00 for their mascara.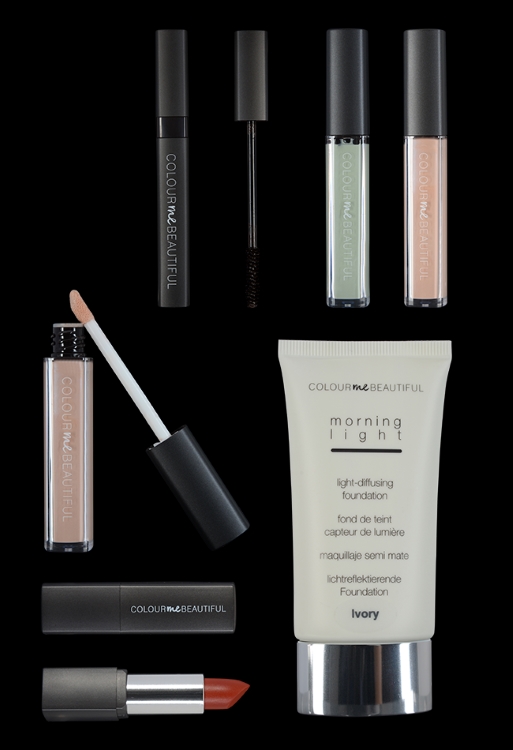 Eva Mosaic
Eva Mosaic selected the loose powder jar, TK-SF003 supplied by Toly Korea, for their 'Вуаль Effect' powder.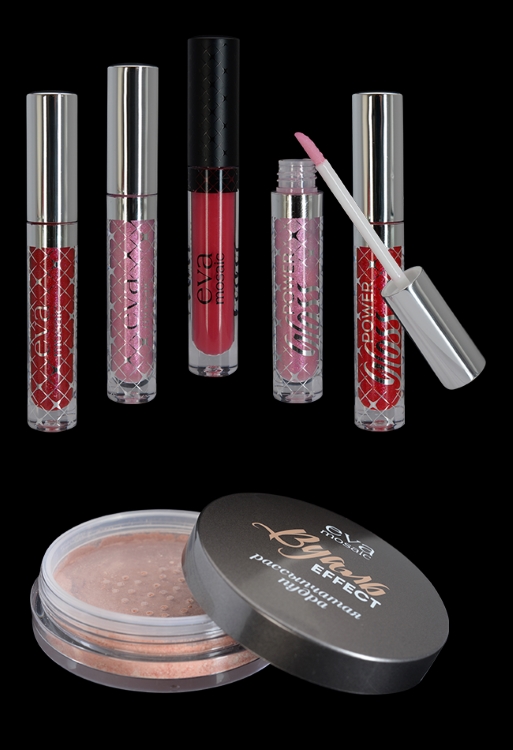 Flormar
Toly developed the complete custom line for Flormar in Malta. A fully-automated line has been created for in-line production. The compacts feature a curved lid, with an insert moulded window or solid lid.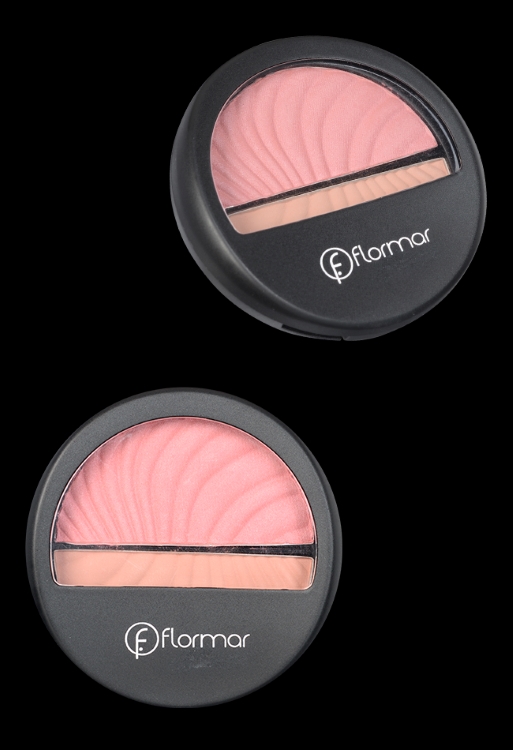 Flormar – Pretty Line
Toly developed a new custom compact line for Pretty by Flormar. This new line was launched at Cosmoprof in Bologna in 2017 and produced in Toly China. Toly Design Studio created all the artworks and branding for this new line.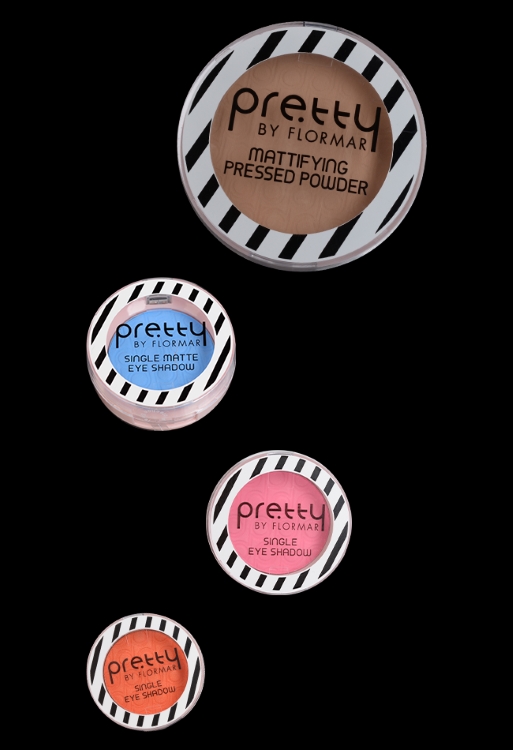 Heliocare
Heliocare chose Toly's standard cushion compact to launch their 'Heliocare 360˚ Color'.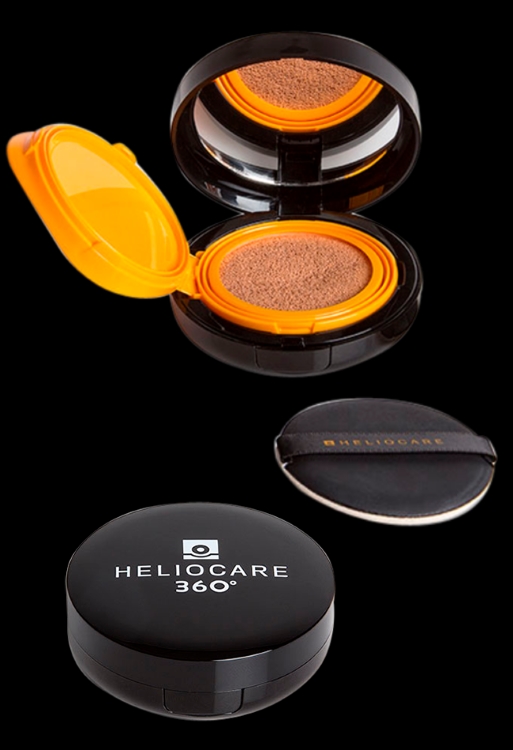 Juice Beauty
Juice Beauty selected one of Toly's standard glass bottles DT-034-004-30. Toly also supplied its standard Moda compact with a unique decoration.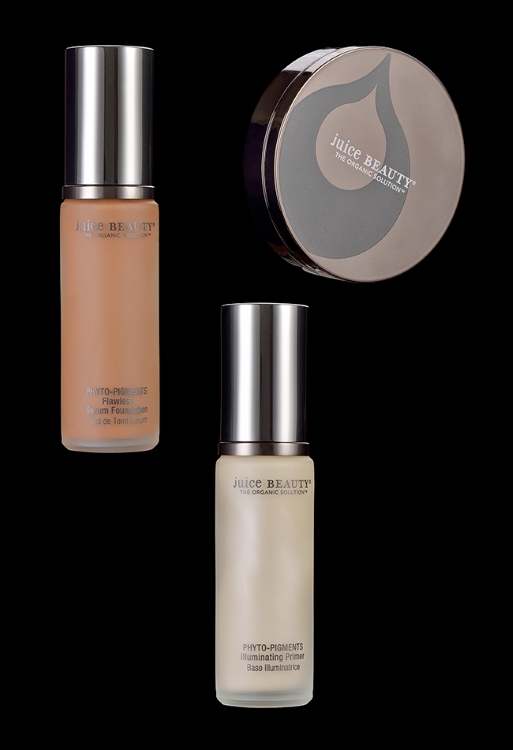 Make Up Forever
Toly supplied Make Up For Ever with the standard cushion compact for 'UV BRIGHT CUSHION' a lightweight 3-in-1 foundation.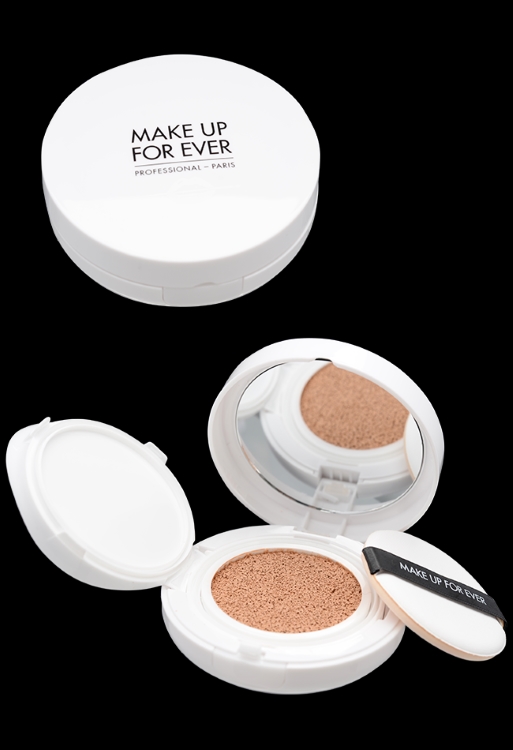 Nabla
Nabla launched their 'Dreamy Matte Liquid Lipstick' in various colours using Toly's standard lipgloss LG-001-088-0.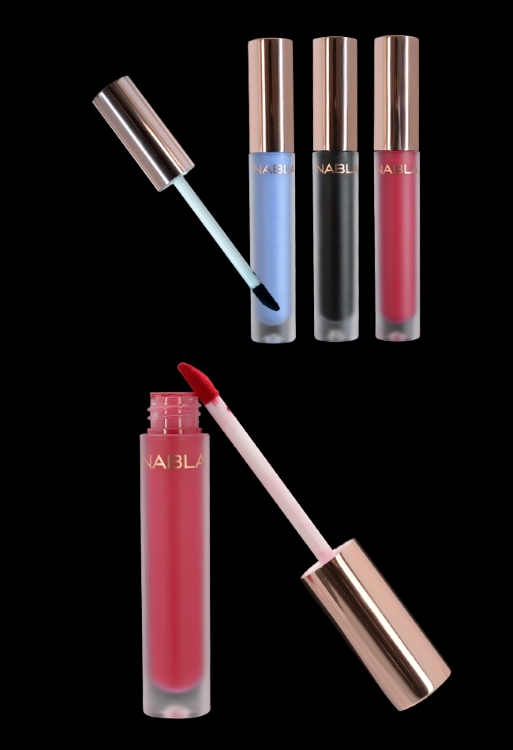 Runway Rogue
Runway Rogue chose the standard LG-001-088-00 lipgloss pack to launch their liquid lipstick range.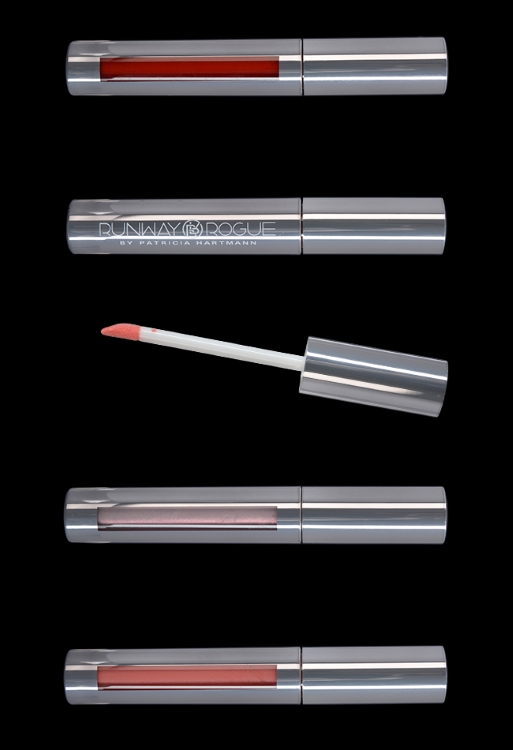 Sonia Kashuk
Sonia Kashuk used Toly's standard T13 airless packs for their 'Perfecting Luminous Foundation'. The bottles are moulded in the various shades of the foundation colours, and the caps are decorated with a gold hot stamp foil.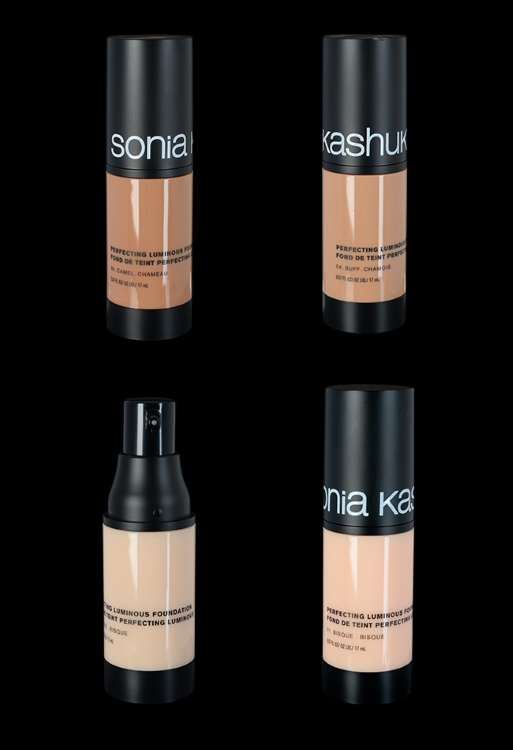 Urban Decay
Toly supplied the Eclipse large standard compact for the Urban Decay 'Beached Bronzer'. It features a solid ABS base which is metallised in a shiny rose gold colour.