Hugo Boss
Toly supply all the caps for the iconic brand 'Hugo' by Hugo Boss. The range of fragrance caps features an insert moulded strap.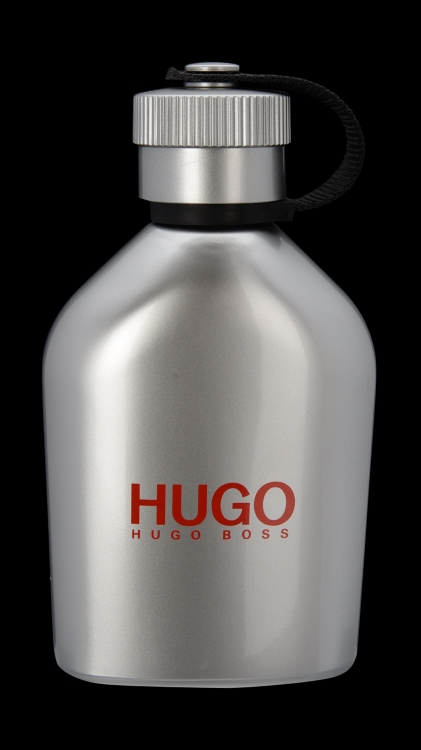 Michael Kors
Toly developed various custom metallised caps for Michael Kors's fragrances.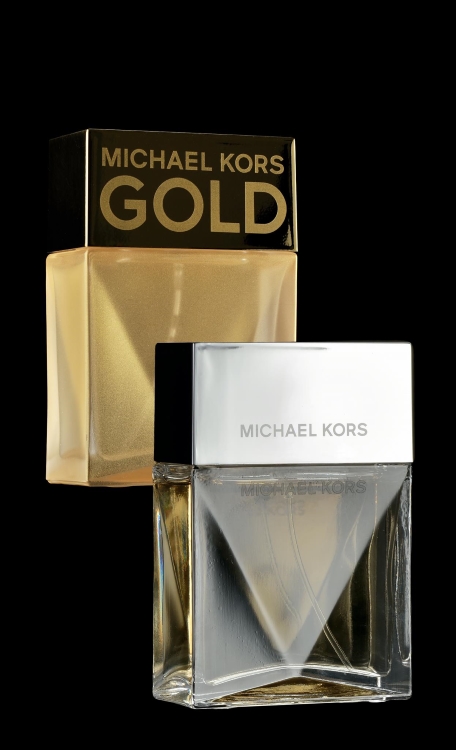 Oriflame
Toly supplied a custom, 1 piece overcap for Oriflame's "Divine" fragrance line. This cap is gold U.V. metallised.